Brands That Trust Us + 100s More Across 30+ Countries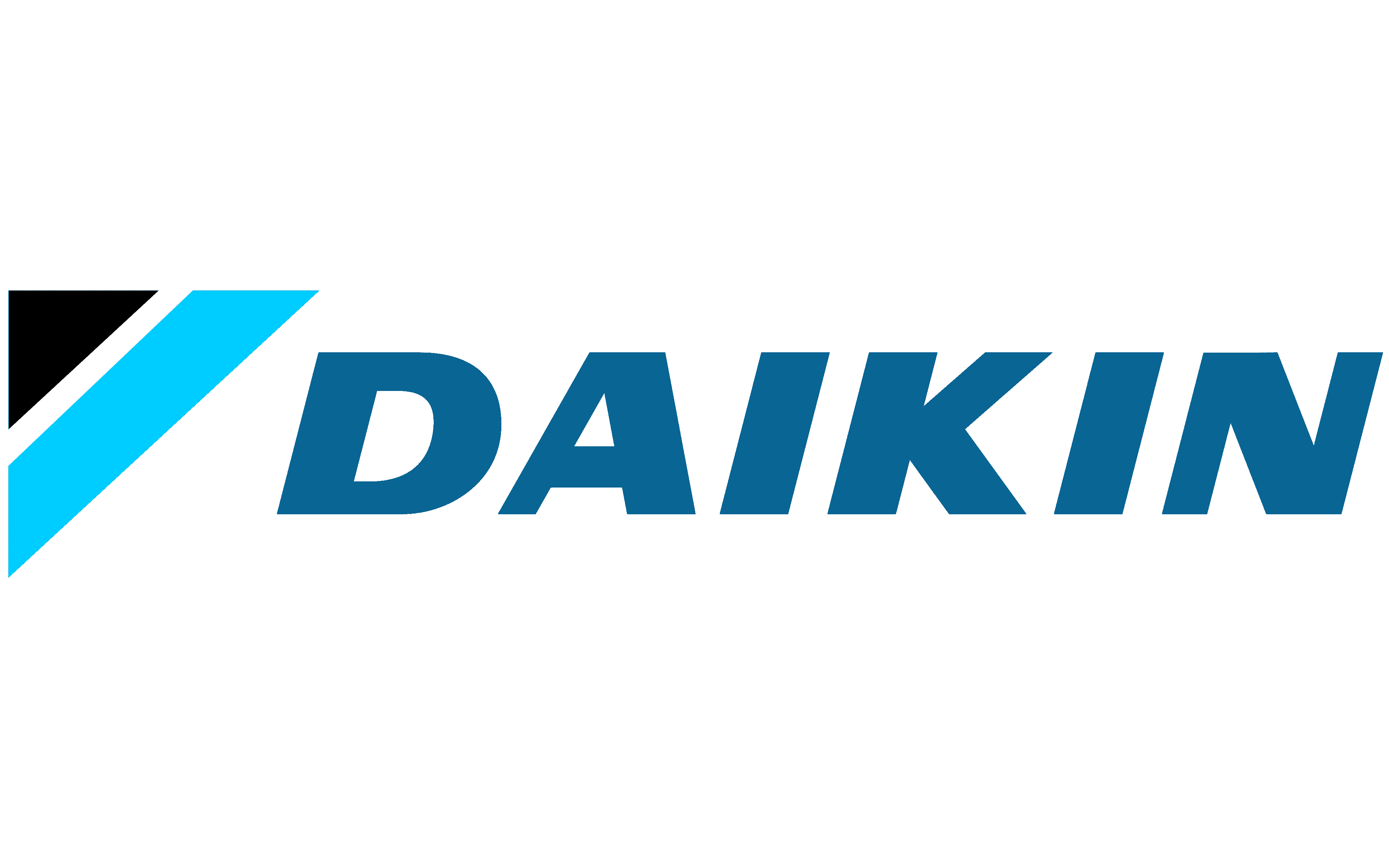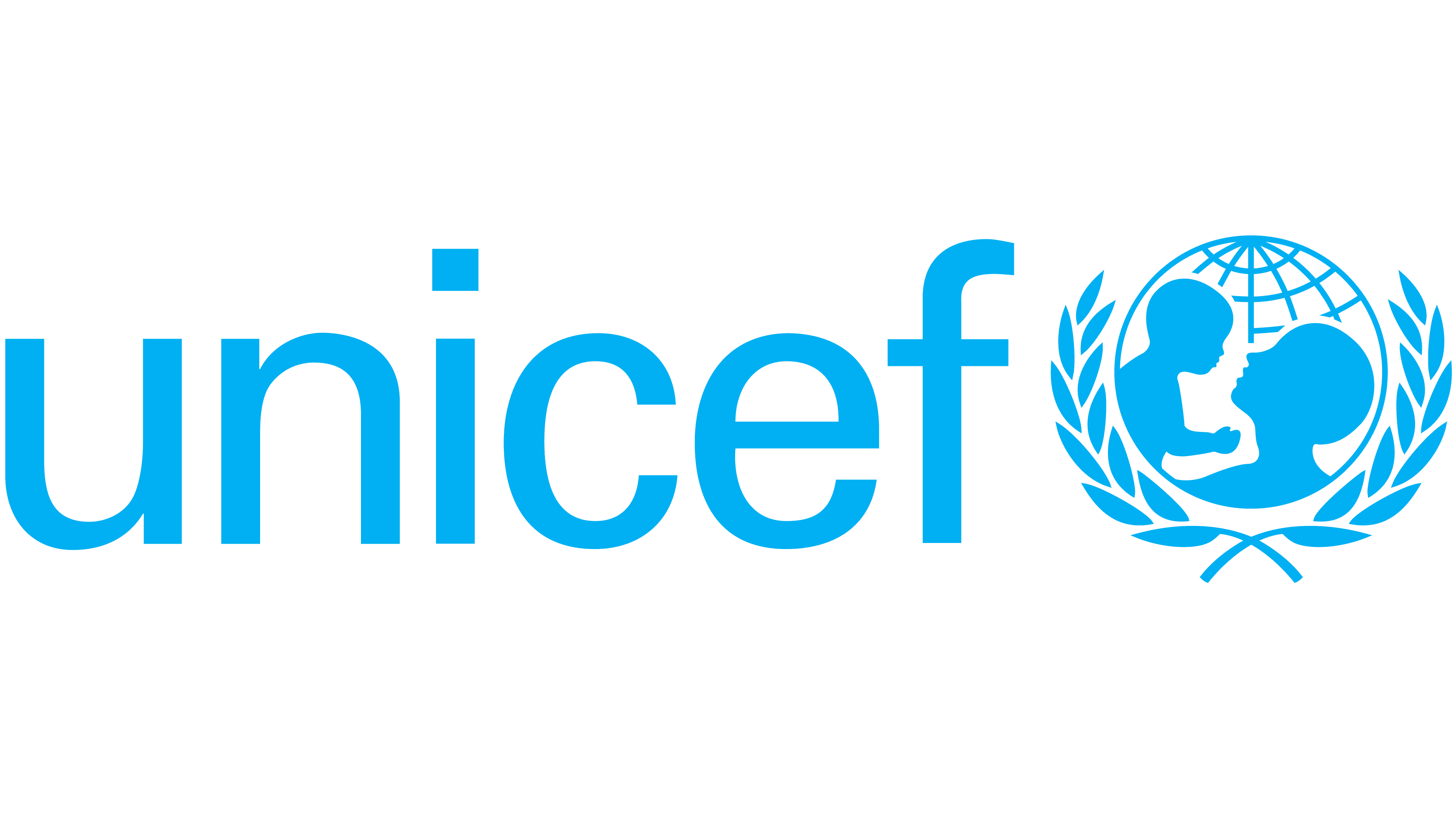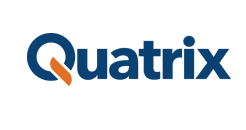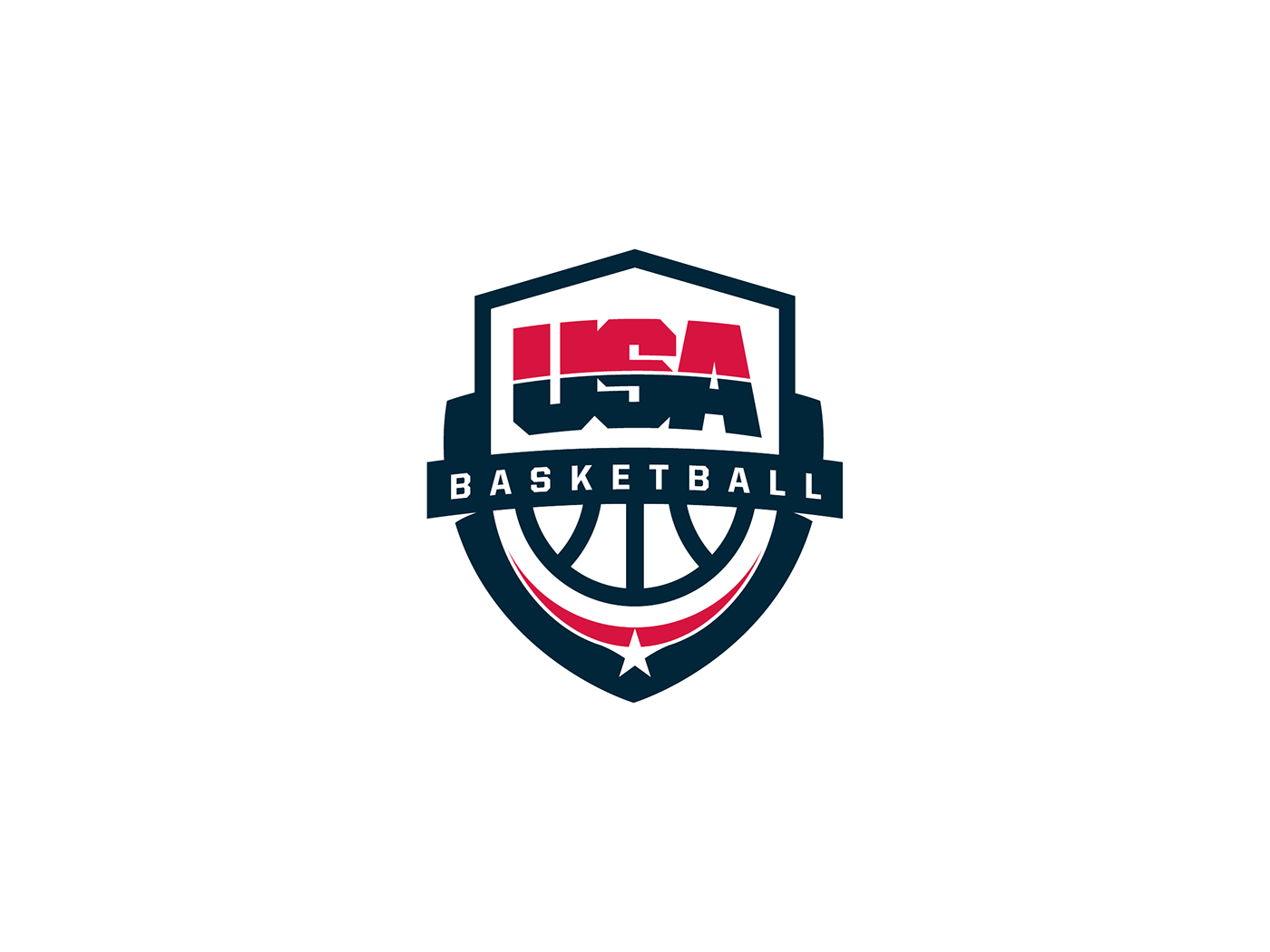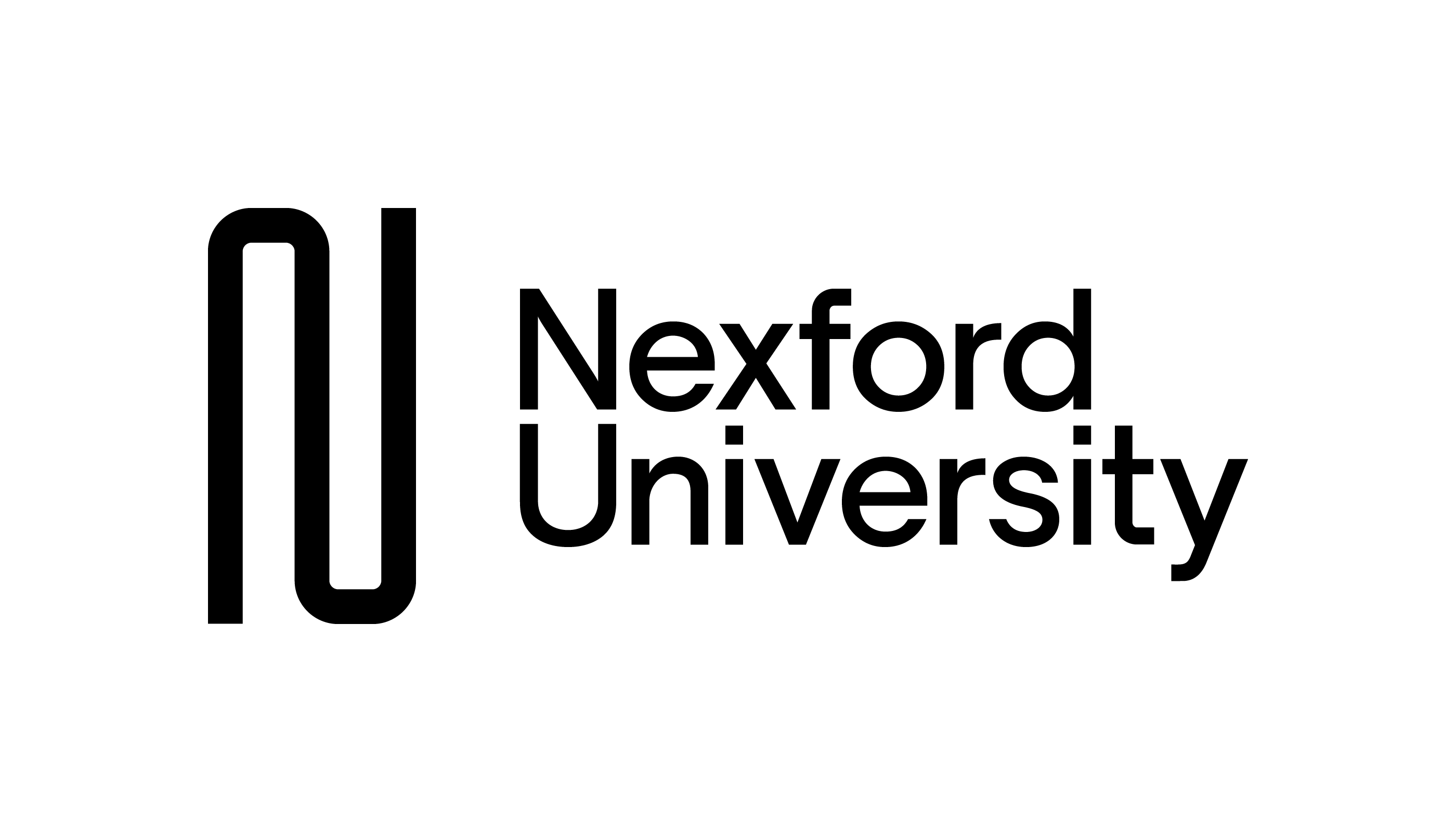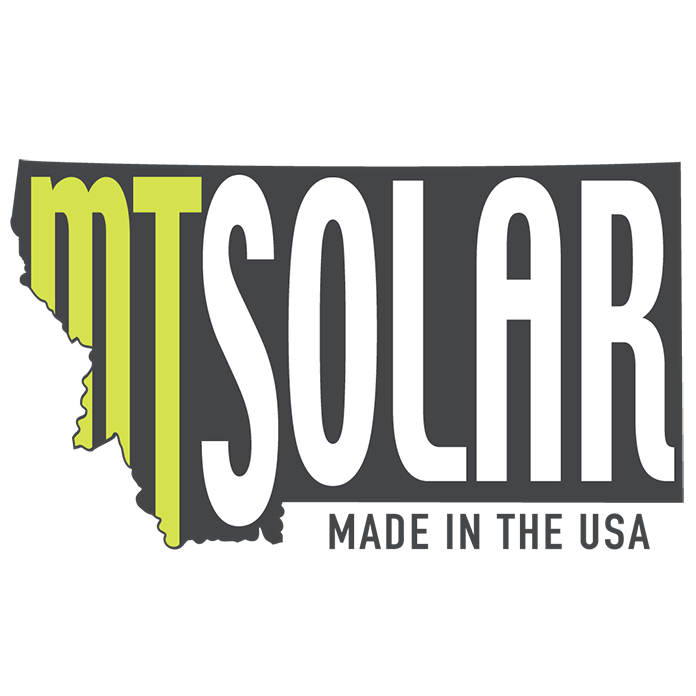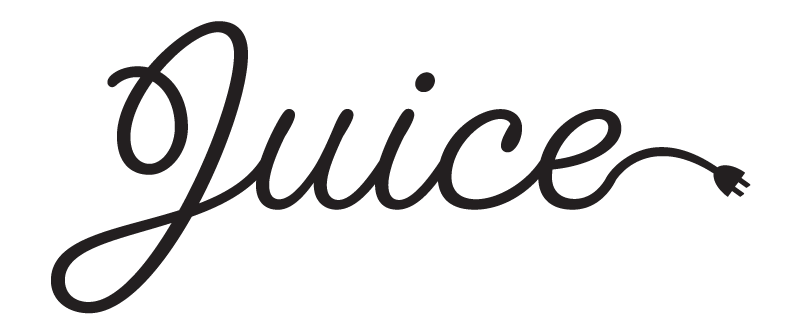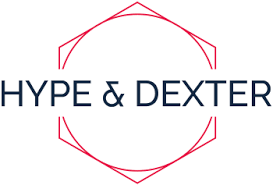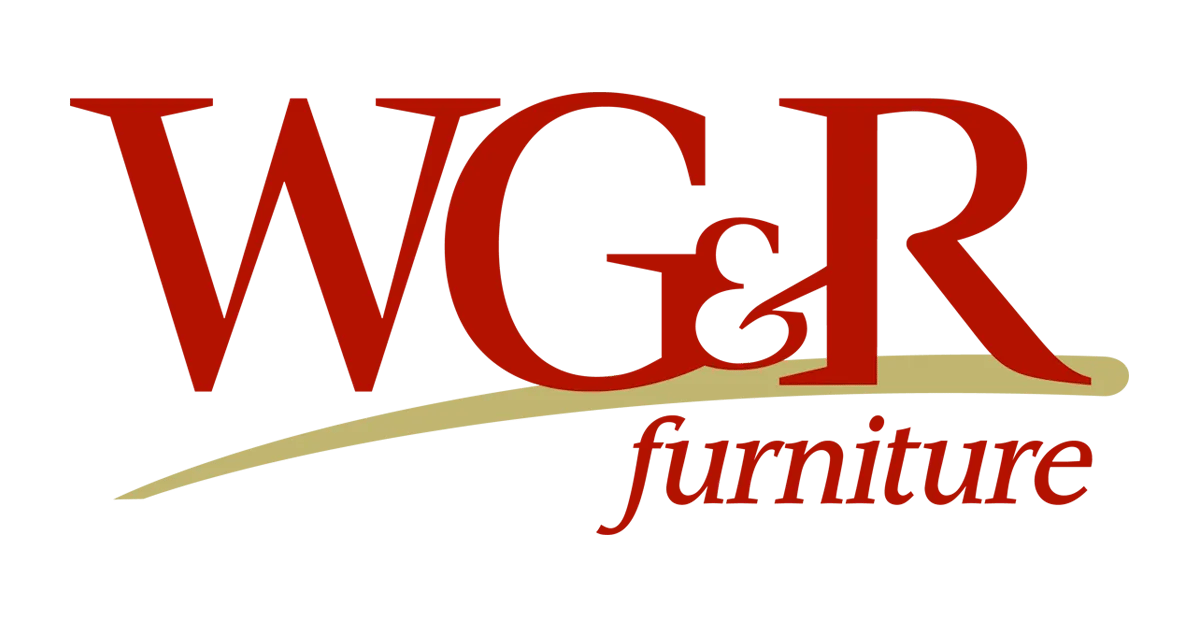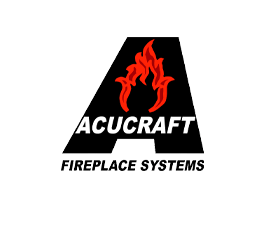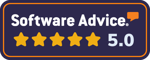 What you can do
Simple Integrations
Have a lot of platforms that aren't synced and worried about data integrity? You name the platform and we'll connect it, letting you keep your data up-to-date in a secure and scalable way.
• Connect multiple platforms for data reporting
• Secure, 24/7 monitoring
• UX to manage data flow and logic
• Scalable
• Ease of change/migration
• Unlimited Platform Updates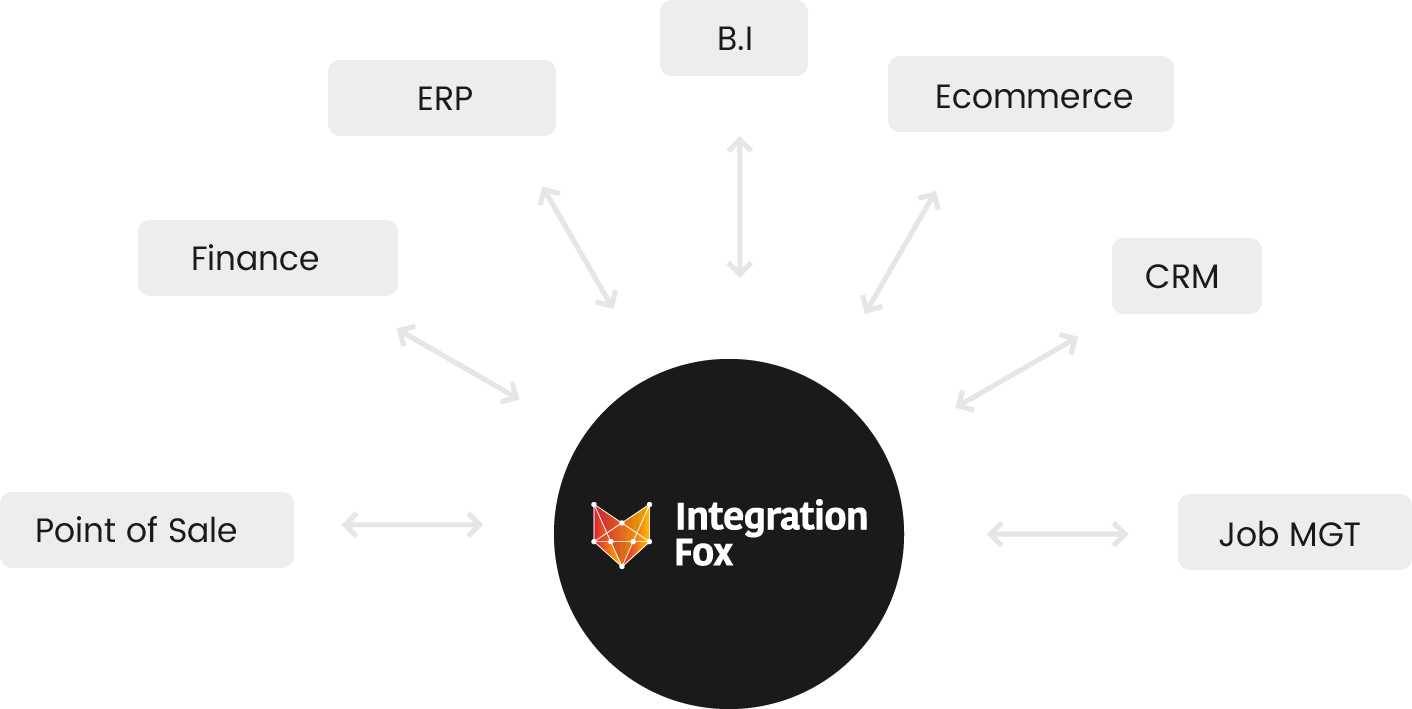 Data Mapping
As your platforms update, Integration Fox makes sure your data updates too. You'll never have to worry about your data integrity again.
• Simple and intuitive point-to-point mapping
• Full history of data sync
• Failure management
• API maintenance
• Cross entity mapping


Features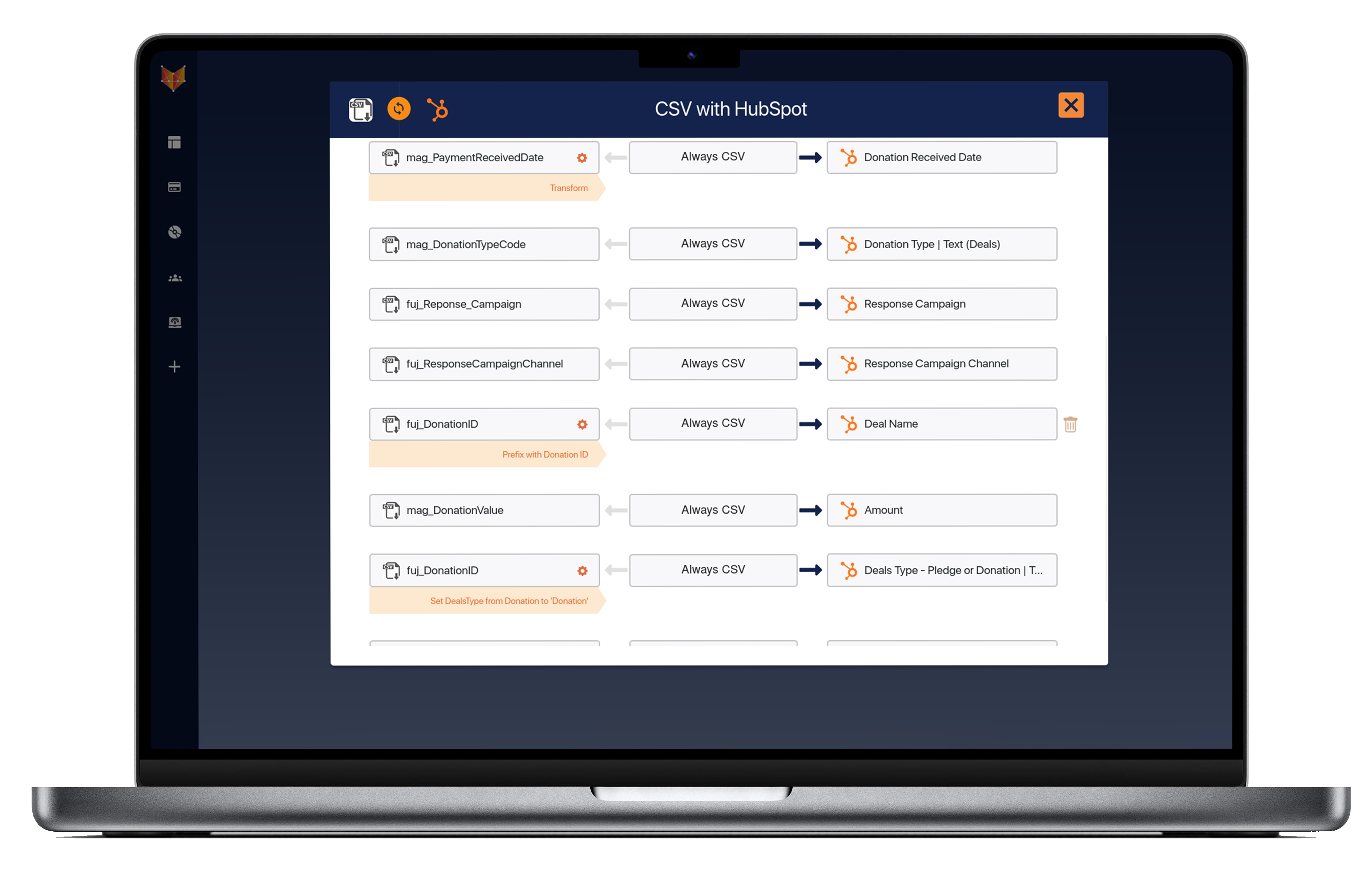 Beyond Contacts
Integration Fox is one of the only data sync products that goes beyond just Contact data syncing - leads, tickets, companies, products - get a true single view and allow you to manage your operations with no manual overheads
No-Hassle User Experience
An interface so simple, you won't need a developer. Select mapping rules, transformations, inclusions, and exclusions to help sort and connect your data in minutes.
Multi-Platform Sync
Connect multiple platforms into one convenient hub for a real-time sync. Show us the platforms you use, and we'll get them talking.
Powerful Data Transformation
We transform your data so it's consistent from top to bottom. Readable date data, lowercase contacts become sentence case names, decimals are rounded up to the closest integer with one click, and more.
Secure & Reliable
A full history of every synced field or property, 24/7 monitoring for troubleshooting, and should your system go down? Data storage will automatically update when you reconnect. Safe and simple.
Professional Services
Need a new platform that is not currently supported, or support to configure existing platforms - our skilled Professional Services team can bring your dream to life
Supported Apps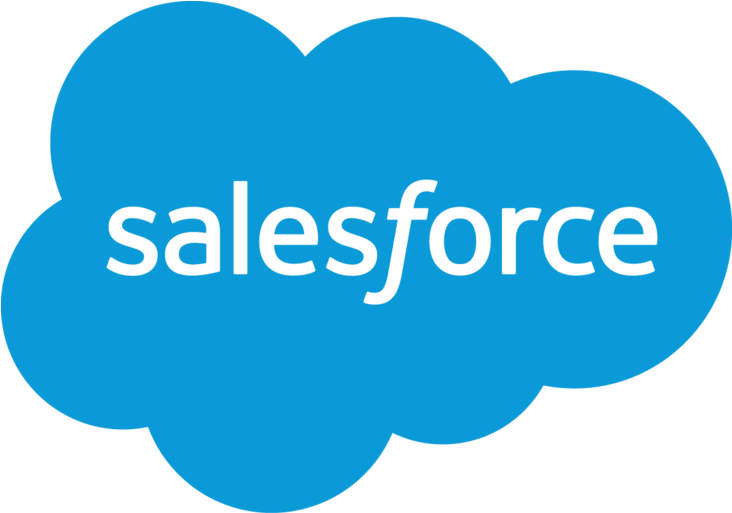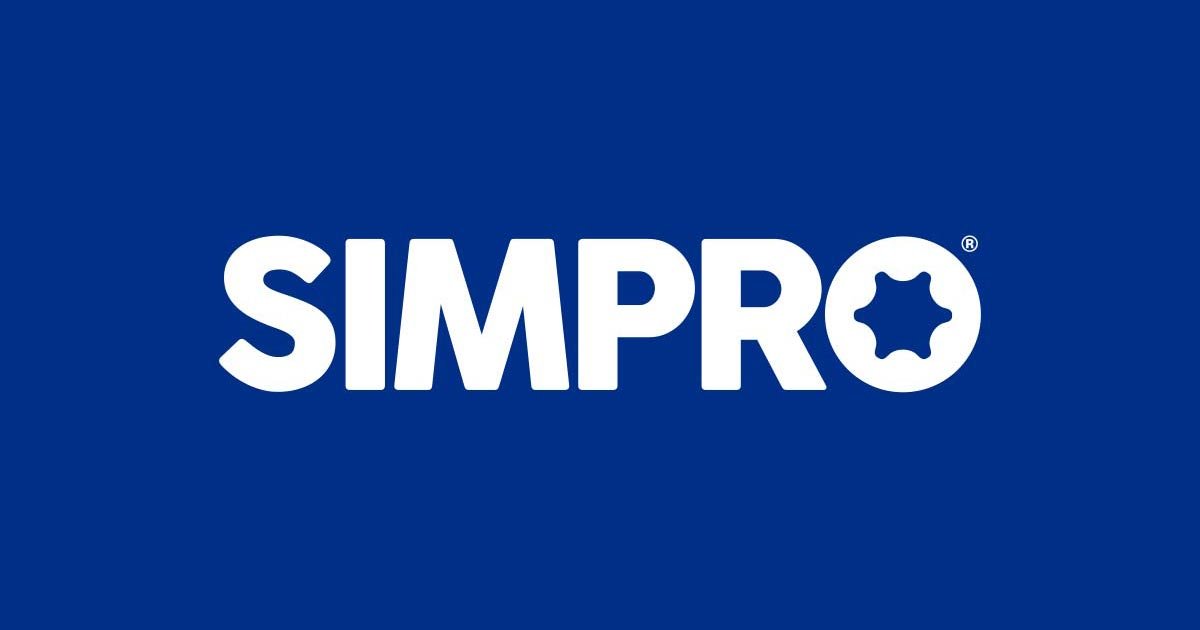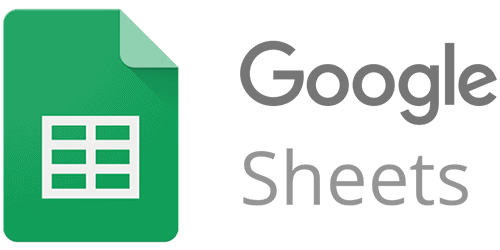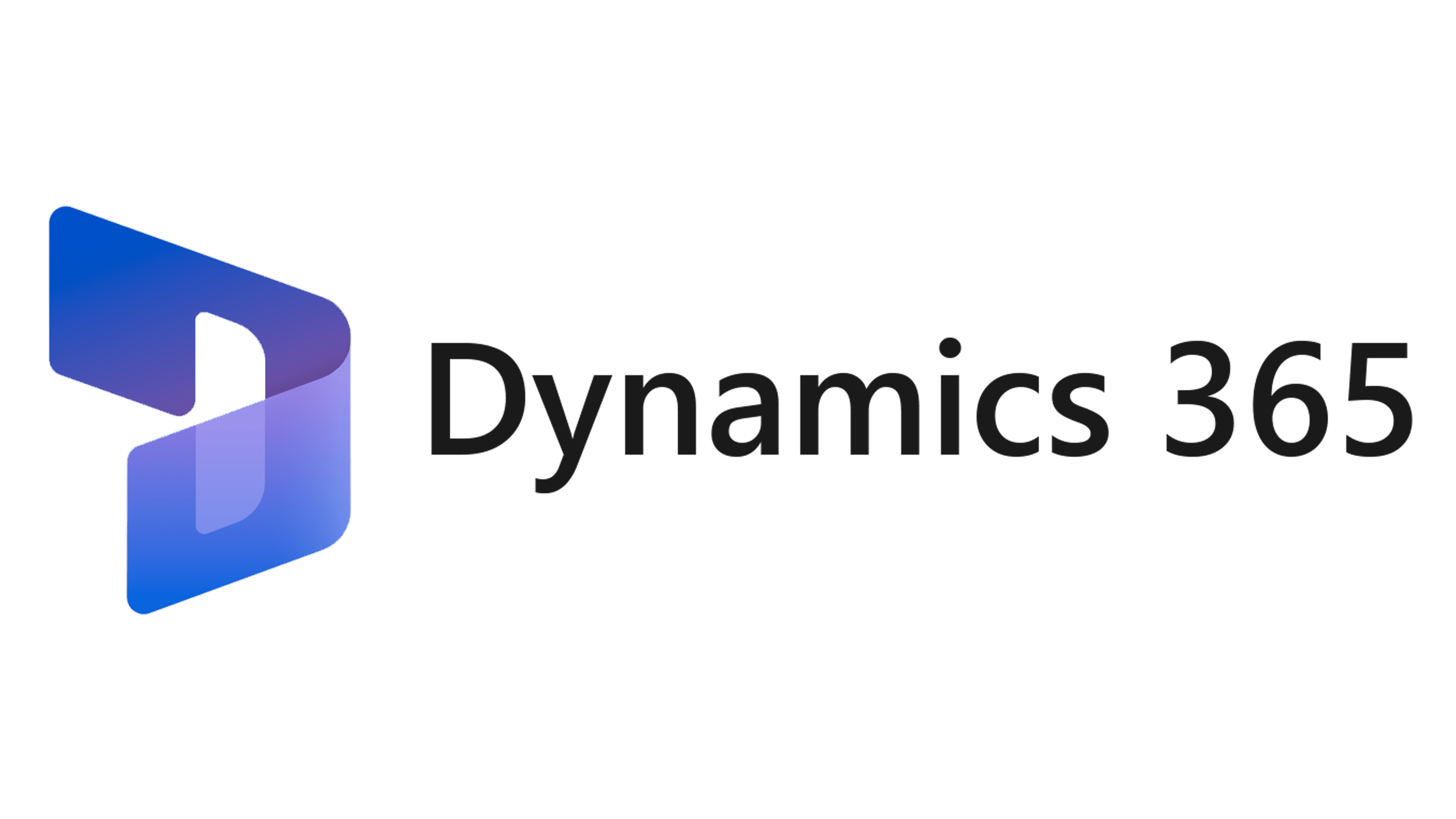 Limited FREE 30-day trial!
Try it FREE for 30 days and see significant improvements within 90 days, guaranteed with our Fox Promise or get a FULL refund.