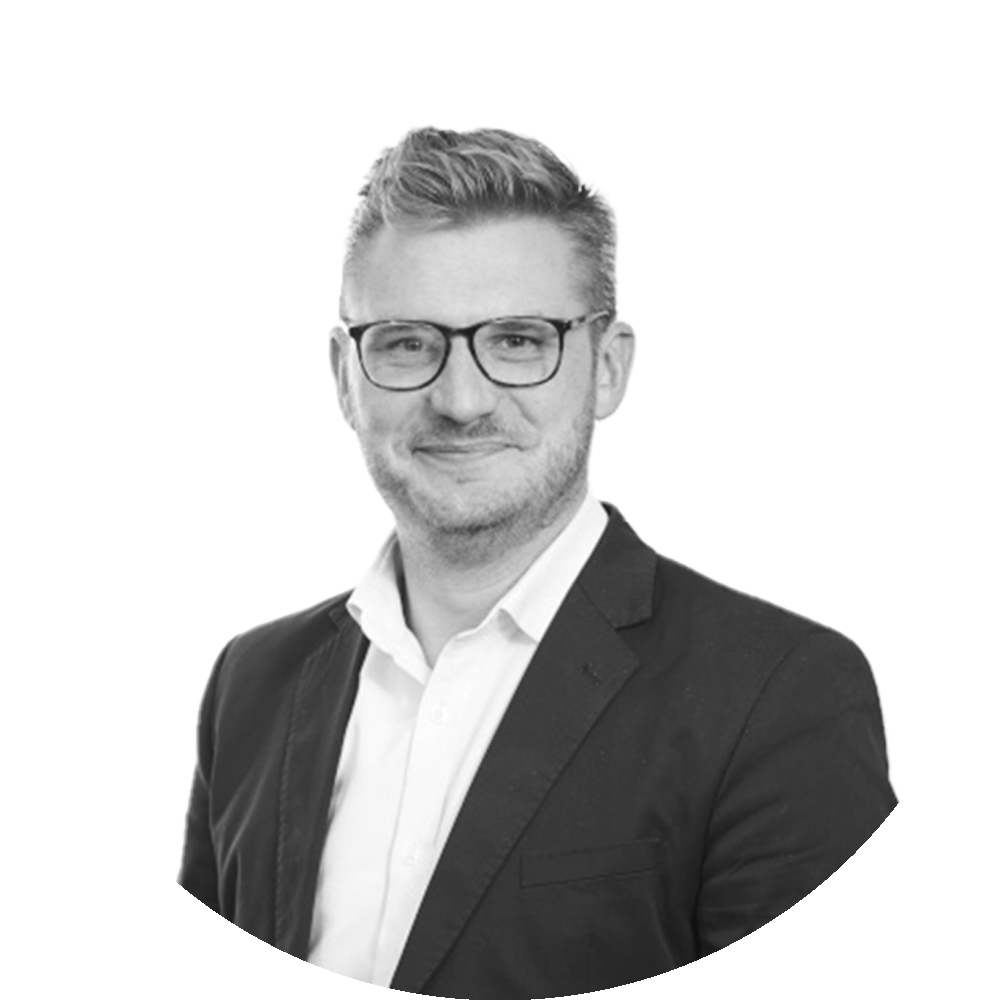 Dave is a creative at heart, and a straightforward thinker who has worked in emerging tech world since 2001, having led at BT, Orange UK, Umbrellar, Pax8, Integration Fox, and Ambit AI. He believes in doing cool stuff with great people and keeping things fun and authentic along the way.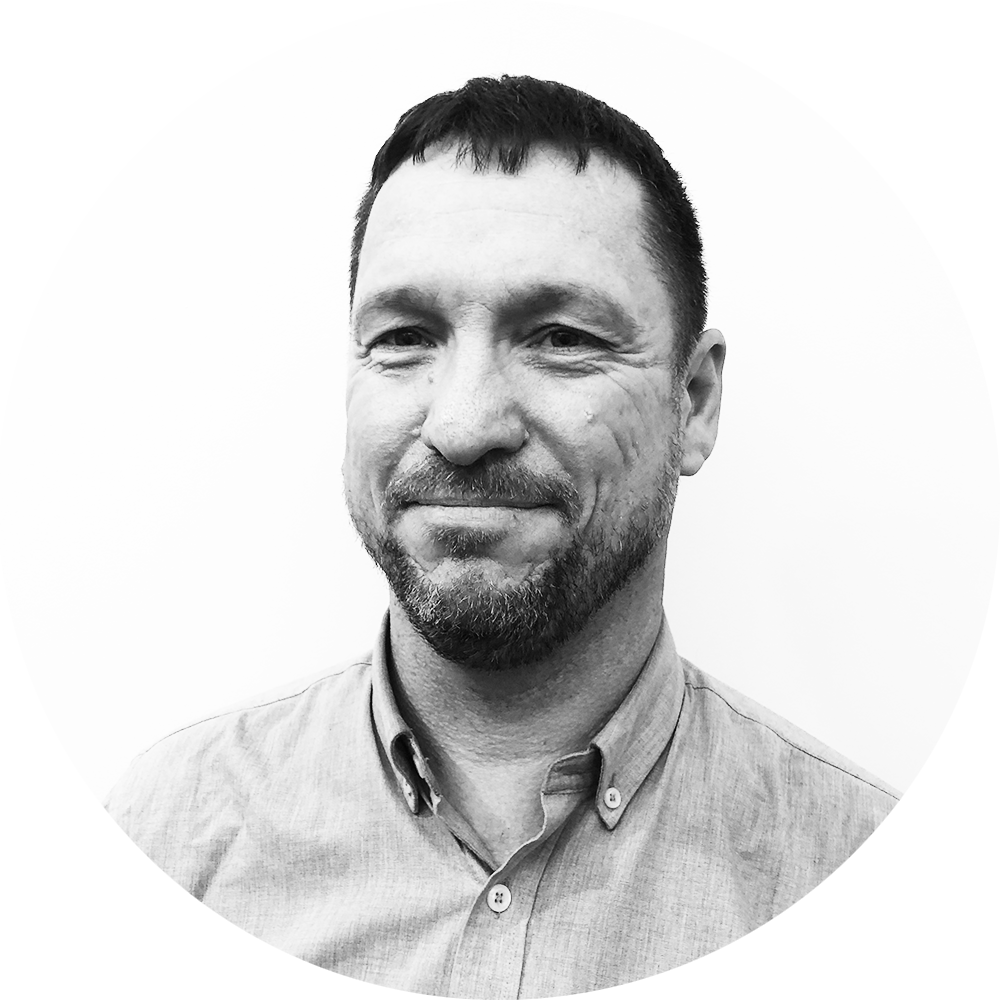 Dave, our founder and CTO, brings over 20 years of experience as a data engineer to the table. His career has honed his appreciation for efficiency and pragmatism, driving him to consistently deliver top-tier results while streamlining workflows and reducing waste.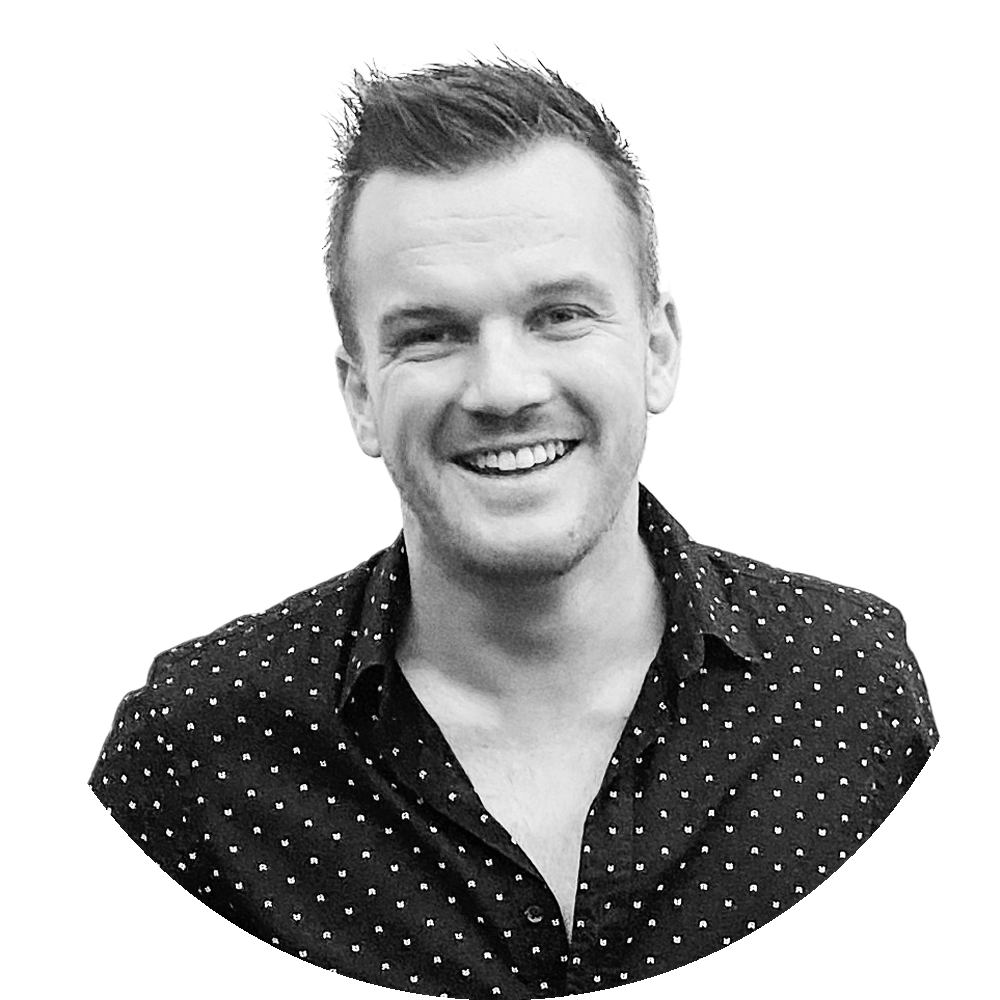 Jordan Slappendel
Lead Integration Architect
Jordan is our Lead Integration Architect and is one of the first people you'll meet on your Integration journey with Fox. He has over 12 years of expertise in Accounting & ERP Software Development.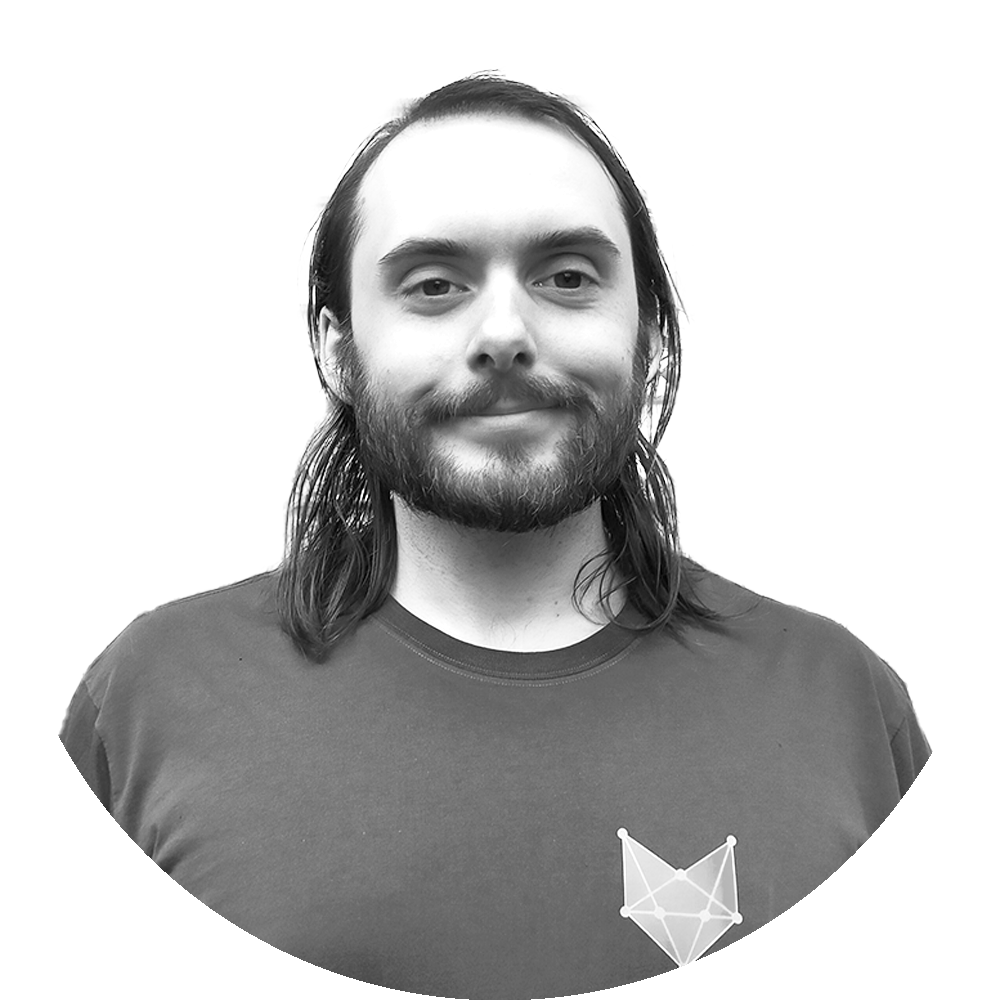 Martin Horide
Integration Engineer
As our Implementation Expert, Martin configures the integrations that bring our clients' systems together. With one year of experience and a passion for learning, he delivers flawless integration results and frees up our clients to focus on their core business operations.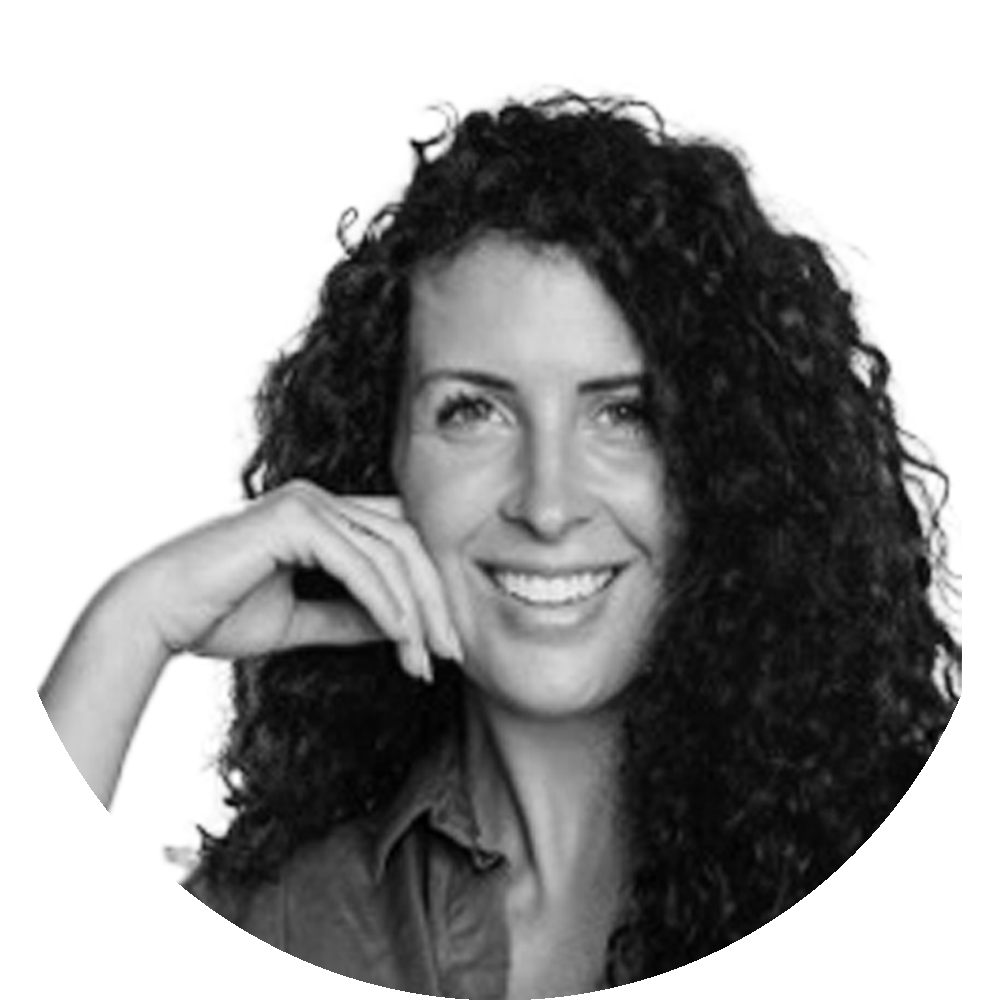 Hannah Cates
Channel Account Manger
Hannah is our dynamic Channel Account Manager, responsible for growing the Integration Fox Partner Programme. With 15 years of international experience in sales, client relationships, coaching, and hospitality, she brings valuable expertise and a passion for building partnerships to our team.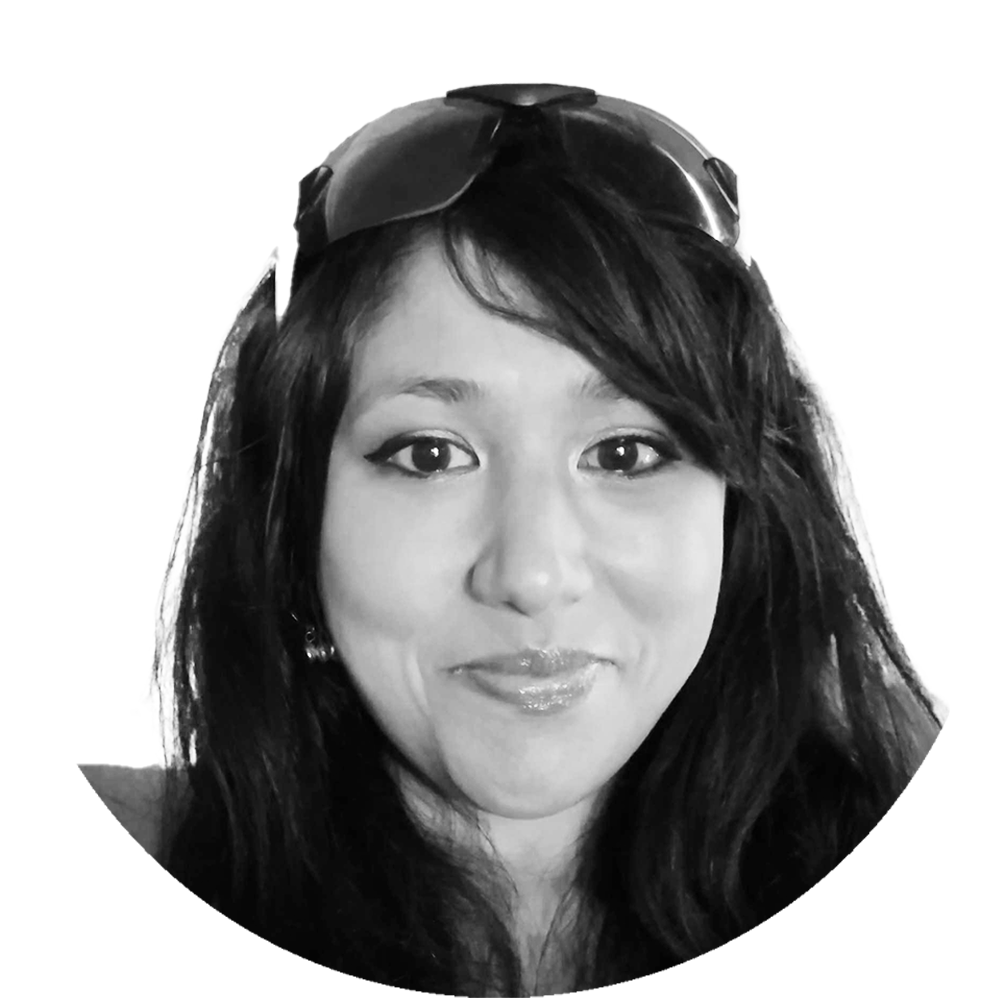 Shoba Gowda
Data Engineer
Shoba is a physicist turned programmer with over a decade of experience in coding. For the past 5 years, she has been dedicated to the field of data engineering, consistently seeking out innovative and efficient solutions to deliver maximum benefit to end-users.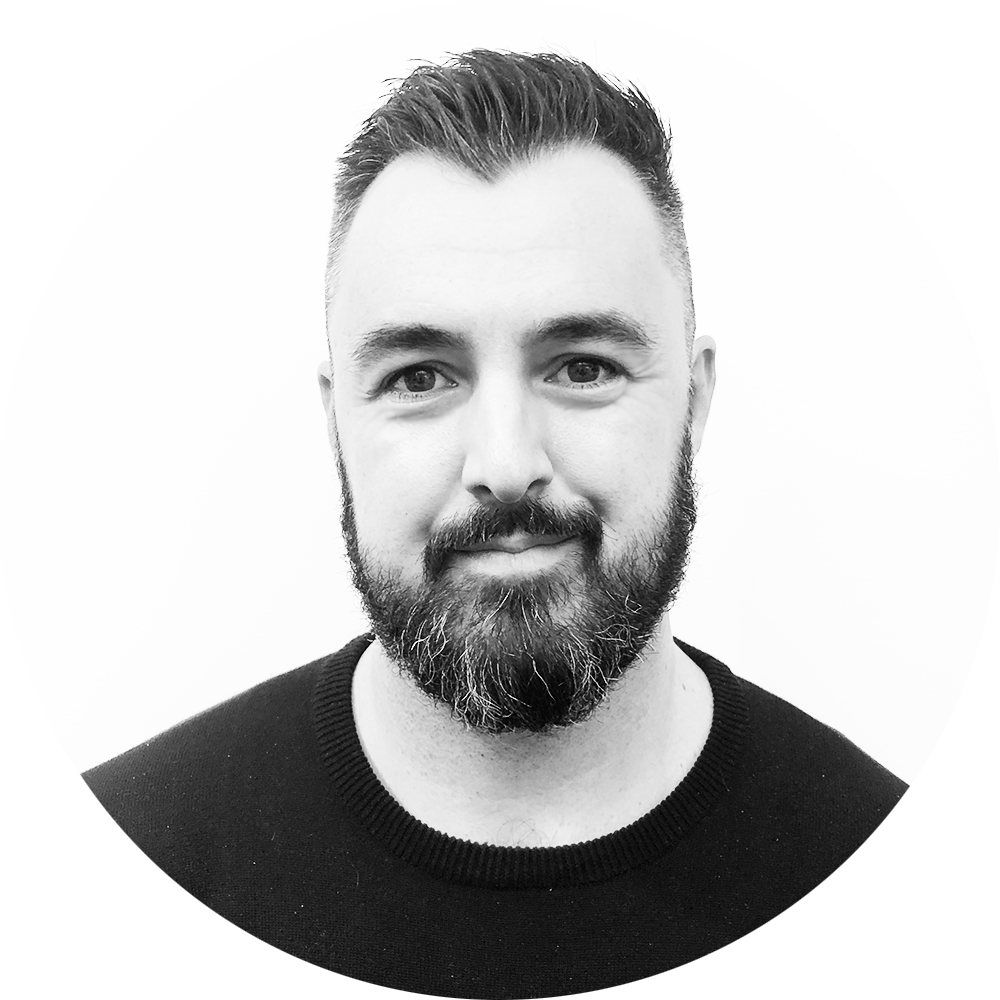 Ryan Watkins
Commercial Strategy
A proven visionary in the commercial and sales industry with experience as the GM of numerous digital and data organisations, Ryan leads the commercial application of technical integration for our team.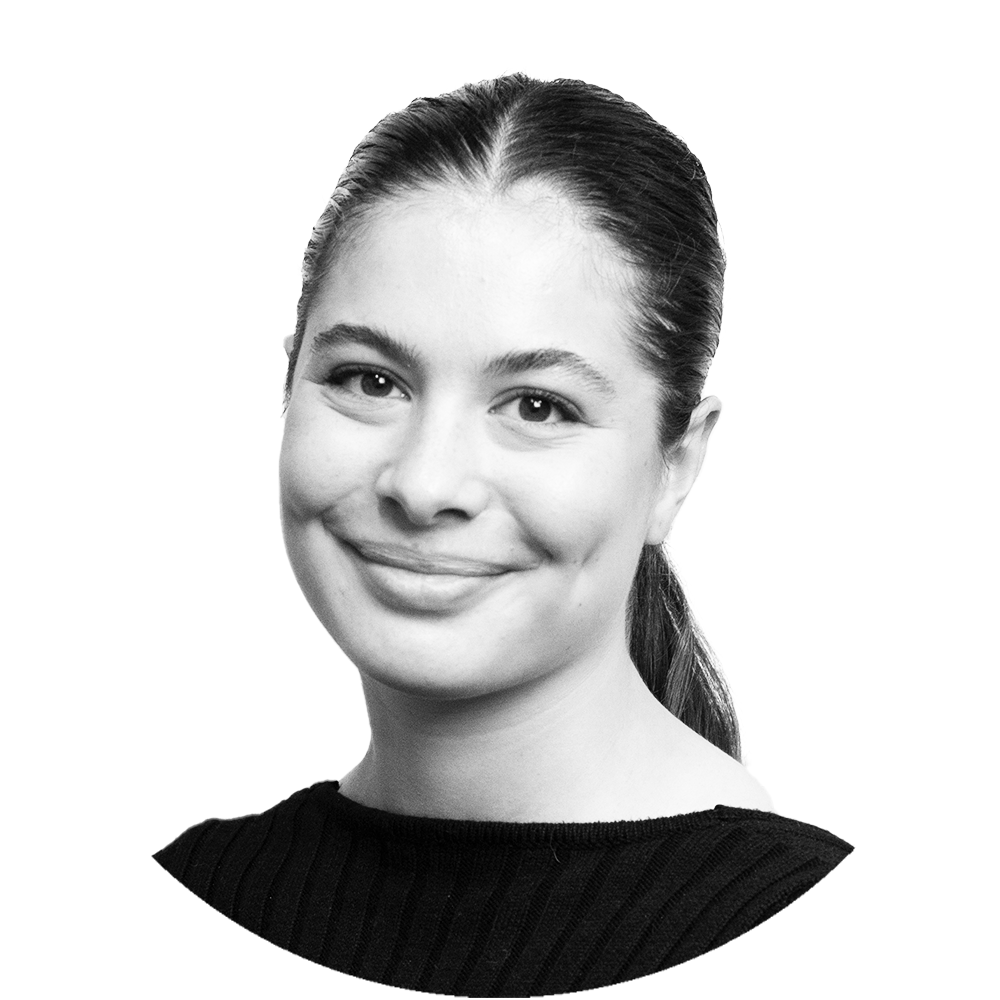 Olive Watson
Marketing Coordinator
Olive is a seasoned marketer with a drive to push boundaries and achieve our business goals through innovative and effective strategies. Her passion for connecting with our audiences ensures that our message resonates with the right people, driving engagement and growth.
Too many platforms = Too much hassle to manage
So many businesses run their operations off spreadsheets, which is manual madness. Even more businesses use a number of different tools in isolation, making reporting from one source of truth near impossible. Integration Fox is the trusted and user-friendly solution to get your business and data connected.
500k+
Records processed on average every 24 hours
300M+
All-time number of records processed and changed
10M+
Number of records under management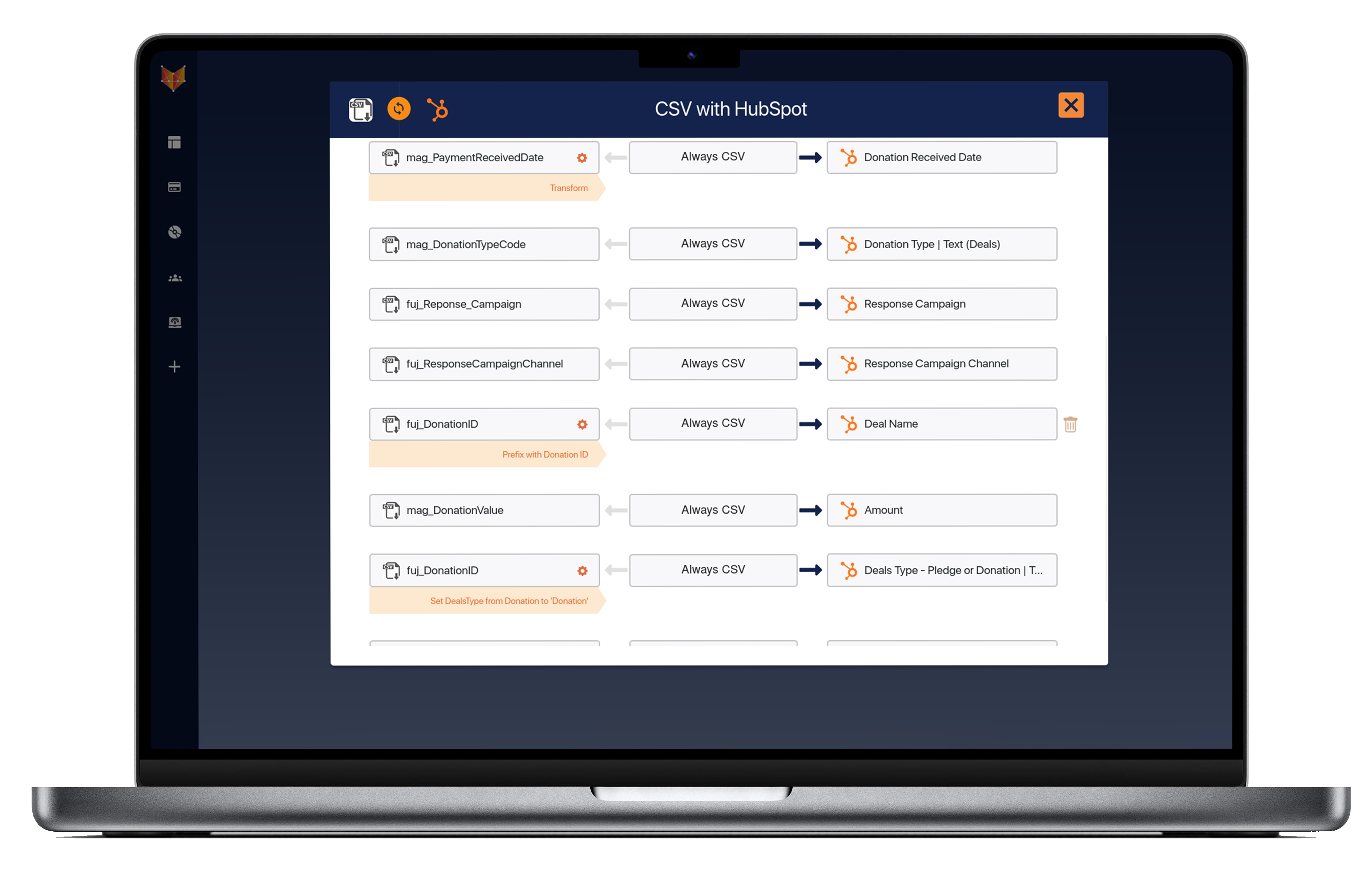 Make your data work smarter
Connect HubSpot and Marketo with one or more platforms to make it easier to track results and report on your business.
Integration Fox lets you sync all of your data between multiple platforms and keep everything up-to-date. As you introduce more platforms to your business, it's easy to add them to Integration Fox too.
The 24/7 monitor keeps your platforms linked every minute of the day, and if everything goes offline Integration Fox will store any data until it's ready to be synced again. Game changer.