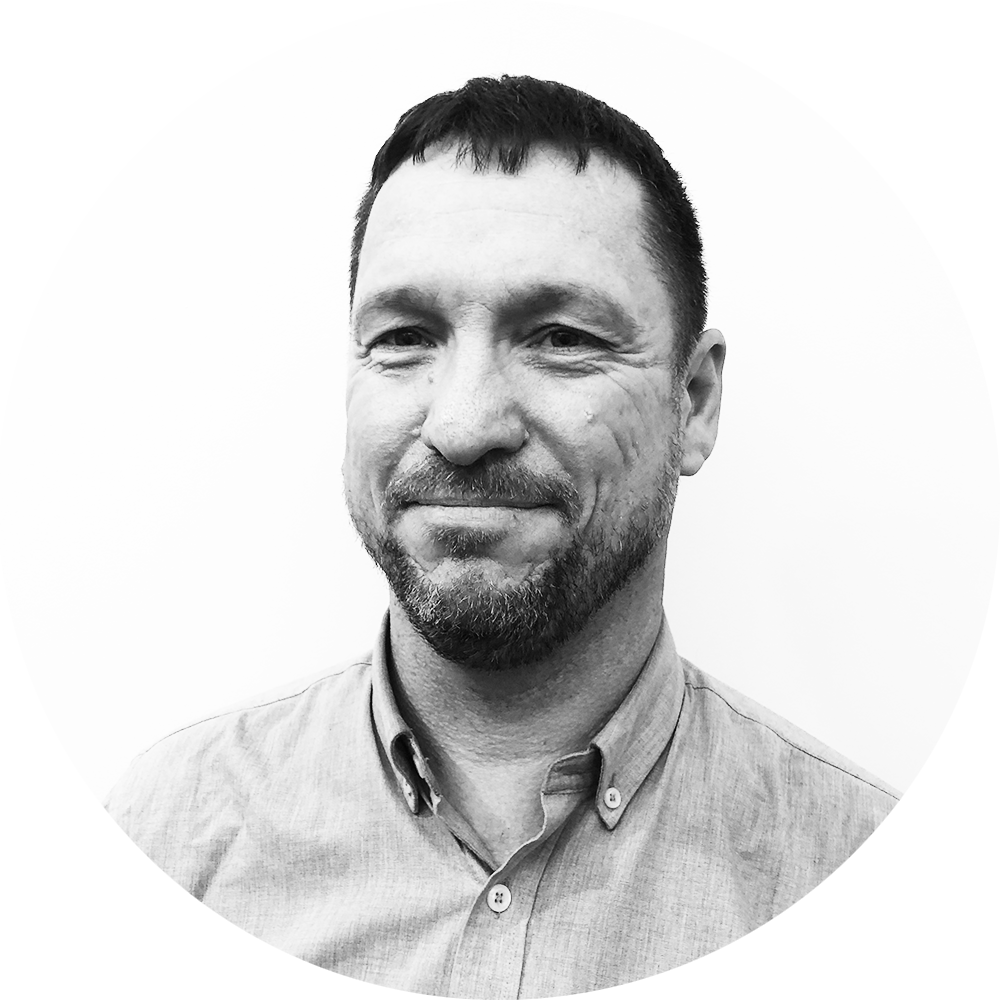 Dave Agent
Information Architect
20 years in technology. Industry leader and Integration Fox founder. CTO for numerous leading corporates and start-ups.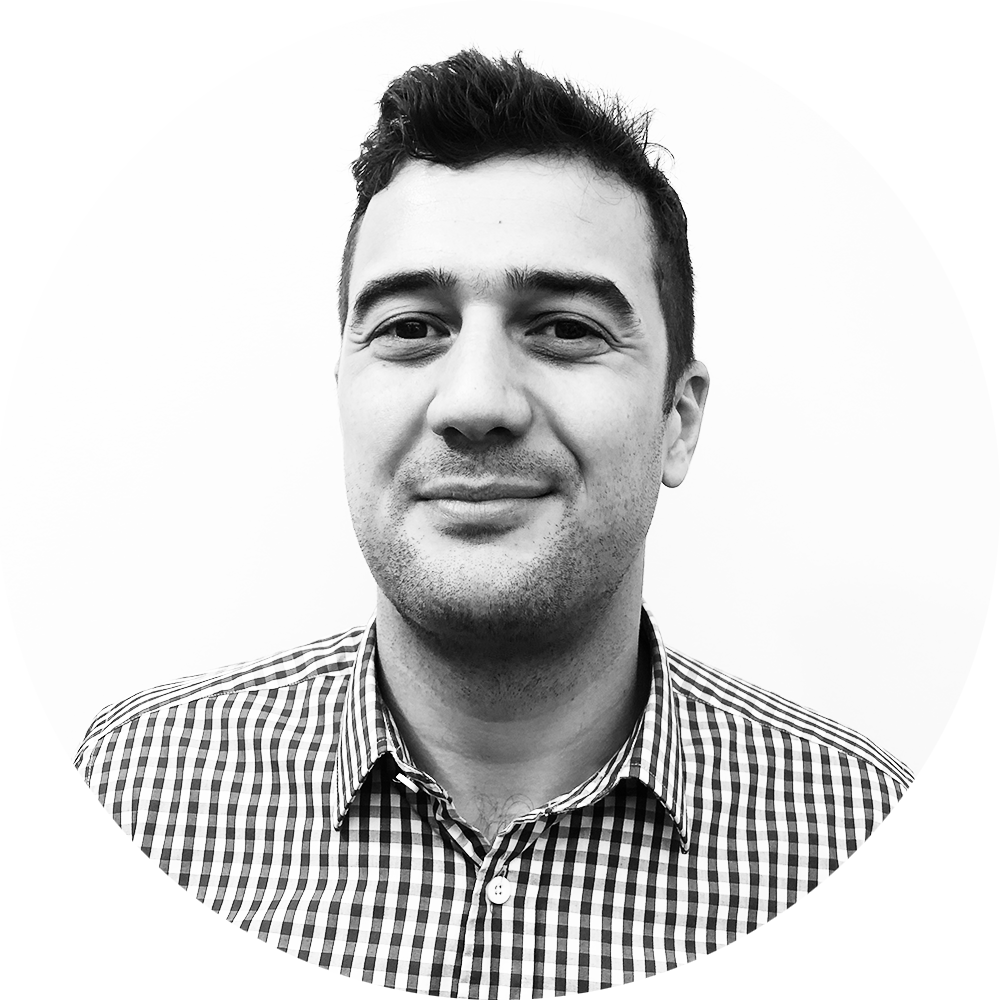 Jean has vast experience in software architecture and infrastructure design. He is our resident cloud-based infrastructure and development industry expert, working to grow our team and assist in implementing robust processes.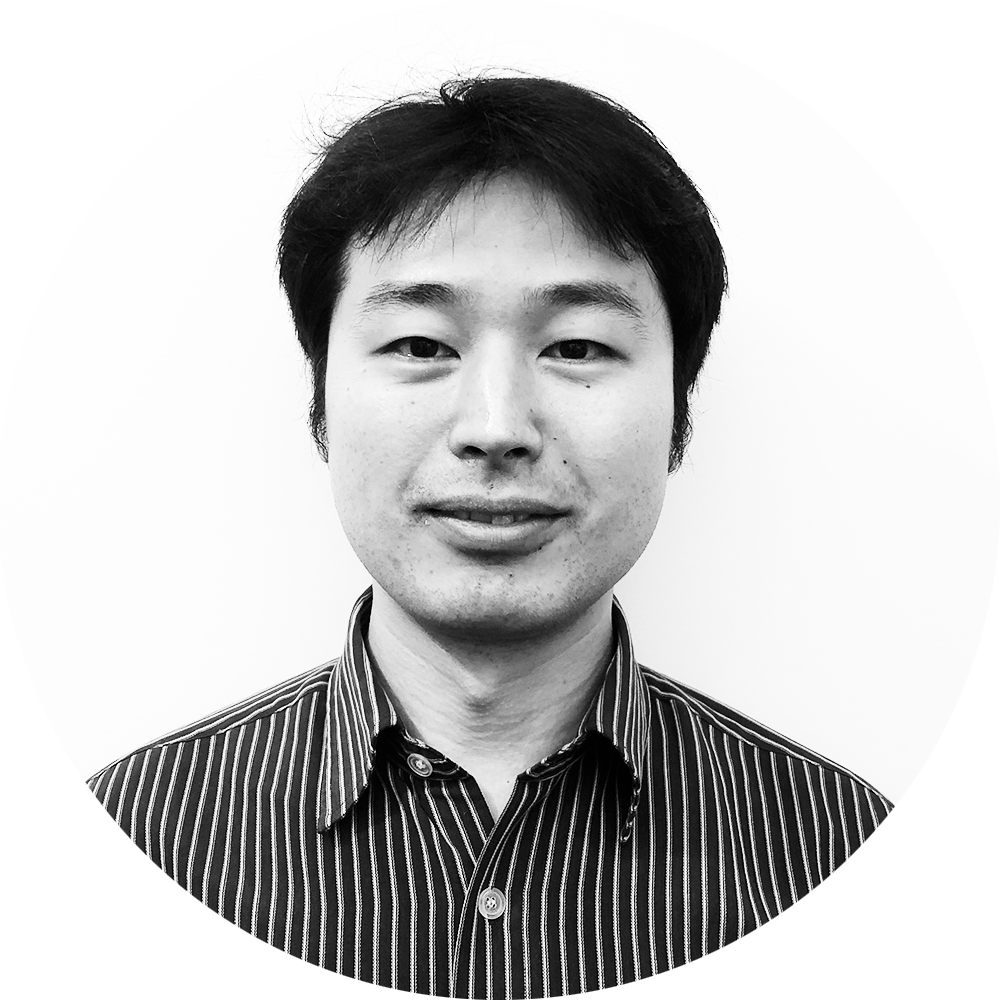 Ducksan Cho
Lead Developer
With half a decade leading software development teams Ducksan is a true Data evangelist. Having a development history starting with desktop applications and tooling, moving to client-server and database applications, to thin-client and finally full-stack development. The journey continues...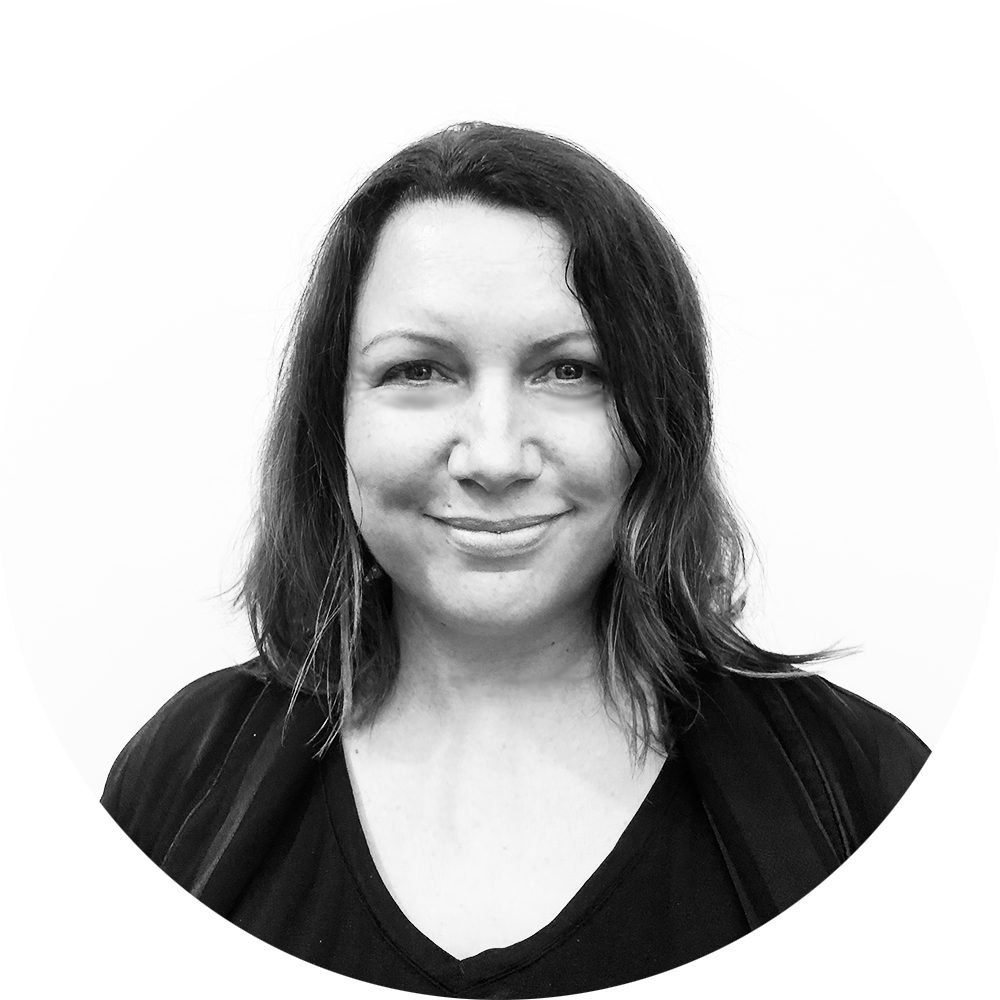 Romi Dexter
Product Owner
20 years in digital. CIO & Digital GM for numerous leading corporates and start-ups.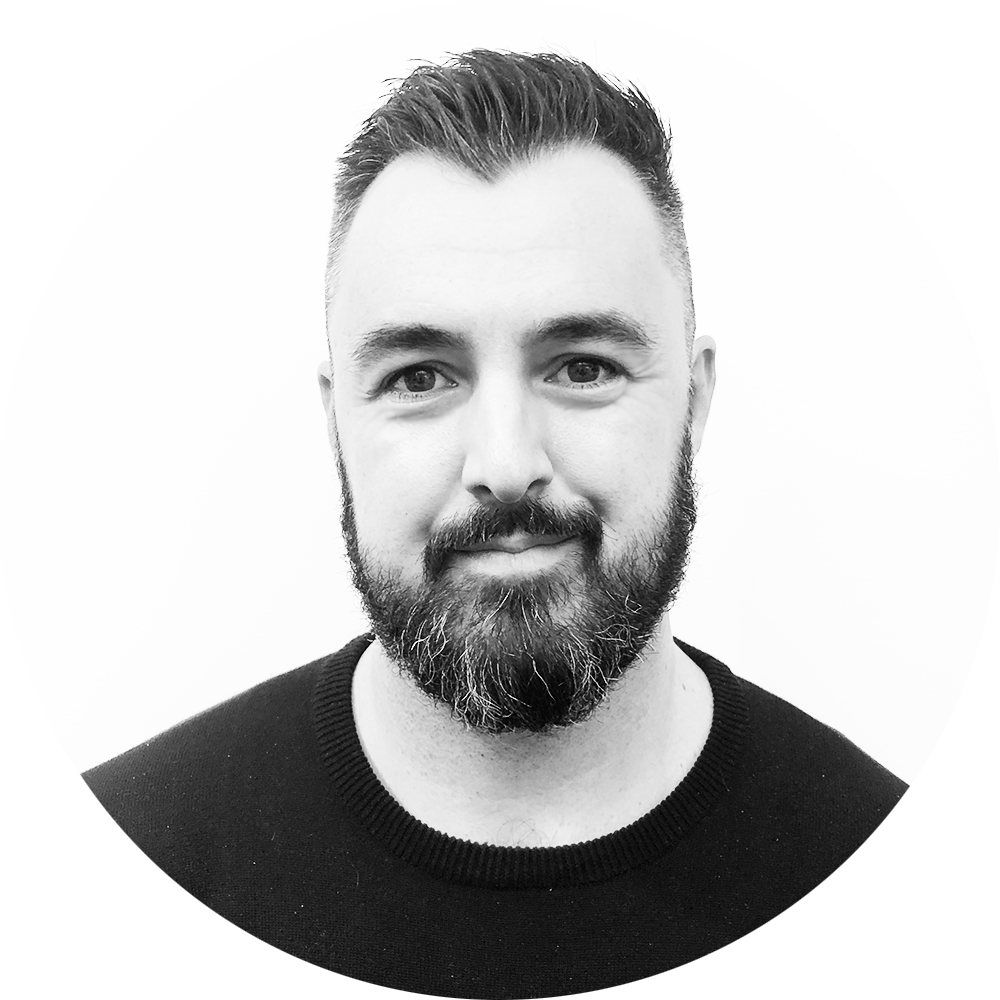 Ryan Watkins
Commercial Strategy
A proven visionary in the commercial and sales industry with experience as the GM of numerous digital and data organisations, Ryan leads the commercial application of technical integration for our team.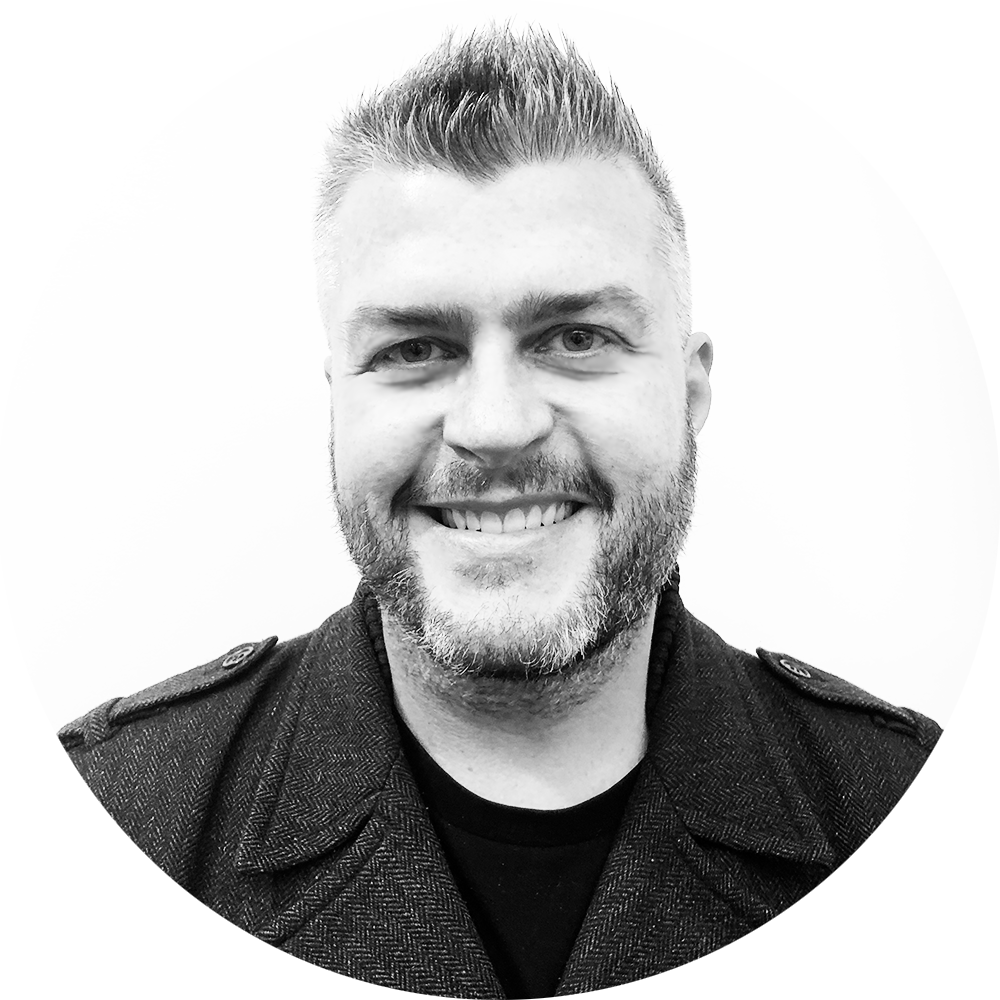 Inbound sales & marketing expert. Director of Sales for numerous leading digital and data organisations.
Too many platforms = Too much hassle to manage
So many businesses run their operations off spreadsheets, which is manual madness. Even more businesses use a number of different tools in isolation, making reporting from one source of truth near impossible. Integration Fox is the trusted and user-friendly solution to get your business and data connected.
1m+
Revenue tracked each month
500k+
Records synced every hour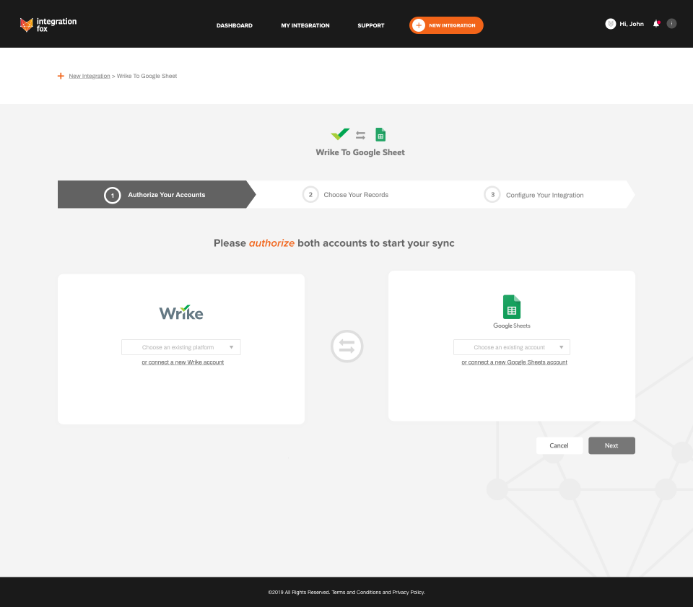 Make your data work smarter
Connect HubSpot and Marketo with one or more platforms to make it easier to track results and report on your business.
Integration Fox lets you sync all of your data between multiple platforms and keep everything up-to-date. As you introduce more platforms to your business, it's easy to add them to Integration Fox too.
The 24/7 monitor keeps your platforms linked every minute of the day, and if everything goes offline Integration Fox will store any data until it's ready to be synced again. Game changer.