Our Solution to Your Challenges
Charged through the roof by 3rd party vendors that don't talk to each other? Reduce vendor lock-in through our multi-platform sync. It's scalable and you can add additional platforms easily down the track.
1m+
Revenue tracked each day
500K+
Records synced every day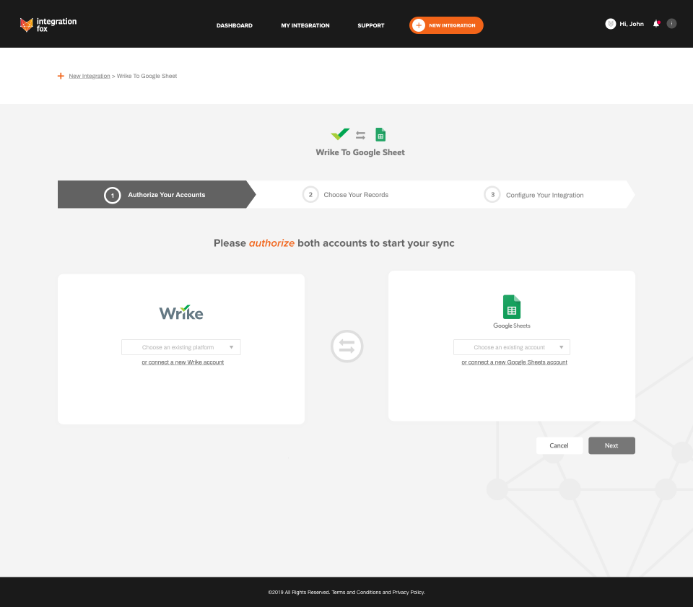 Why Integration Fox?
You've told us your challenges, and we've listened.
"My data is everywhere and a mess"
We'll untangle that for you. Our solution gives you full visibility of how data is moving between platforms and can be up and running in days.

"I have to pay someone to copy and paste data"
Take the manual labour out of data processing with our formatting tools to get everything consistent and in the right place, for a fraction of the cost.
"I can't report on how my business is performing"
We'll sync multiple platforms in real-time (custom, if you need it) and keep your data safe, secure and backed up. That way, you can level-up your reporting with up-t0-date data you don't have to second guess.