Our Partners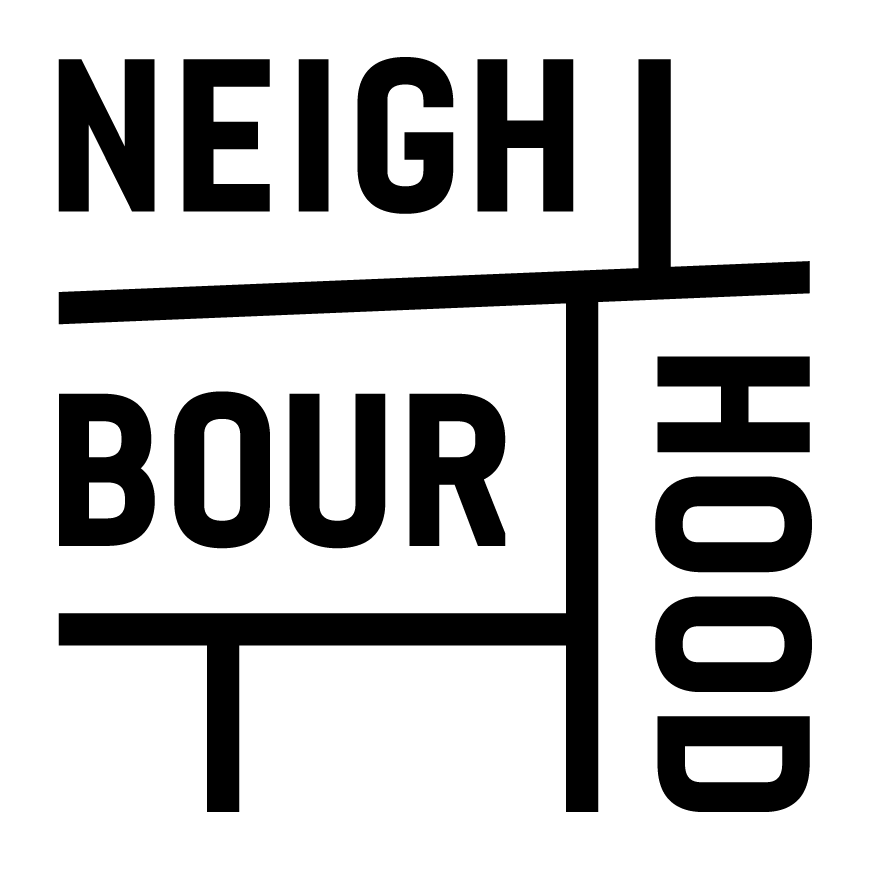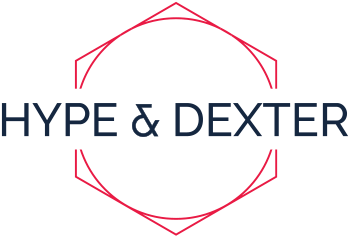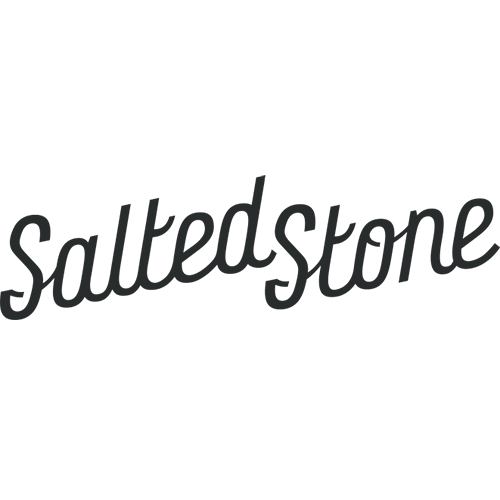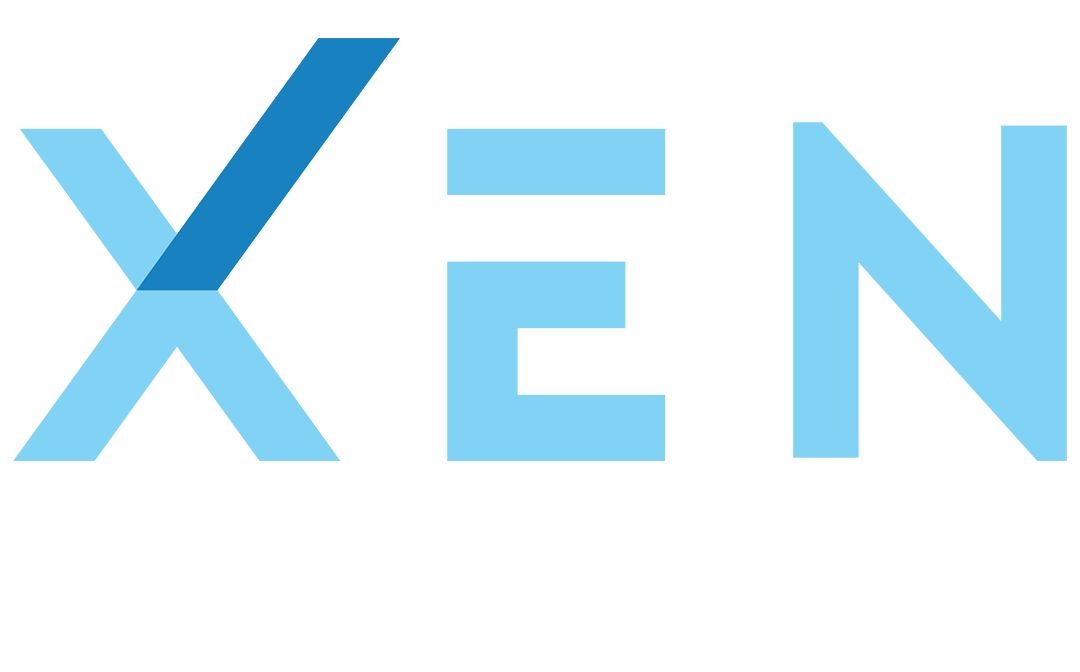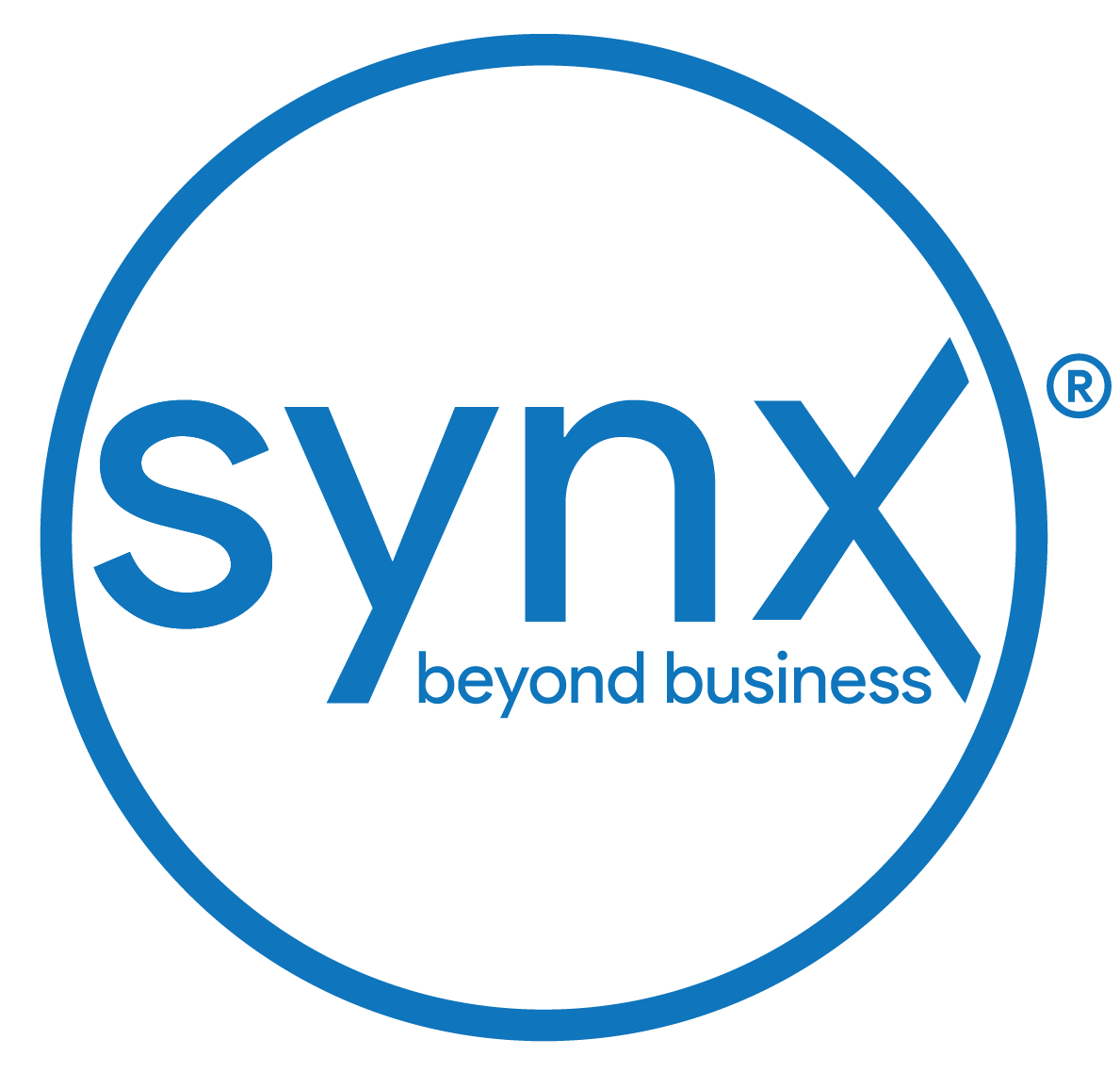 About Integration Fox
Integration Fox offers seamless integration solutions for businesses of all sizes. Our expert developers use cutting-edge technology to streamline workflows and maximise efficiency. We pride ourselves on delivering customised solutions with a customer-centric approach, tailored to meet the unique needs of each client.
Agency Partner Offer
Ready to boost your revenue and provide top-tier integration solutions to your clients? Look no further than the Integration Fox Agency Partner program! As a valued partner, you'll earn a generous commission simply by recommending our advanced integrations. Join today to monetise your client base and provide unparalleled value to your clients. Don't wait - start earning guaranteed additional revenue now!
Agency Partner
Experience the power of superior integration solutions with Integration Fox's Agency partner program! Our program helps digital agencies overcome common integration challenges, such as unreliable integrations and difficulty connecting customer data across diverse platforms. Partner with Integration Fox to quickly deploy proven integration solutions that work seamlessly with multiple data sources and formats, ensuring top-notch results for your customers.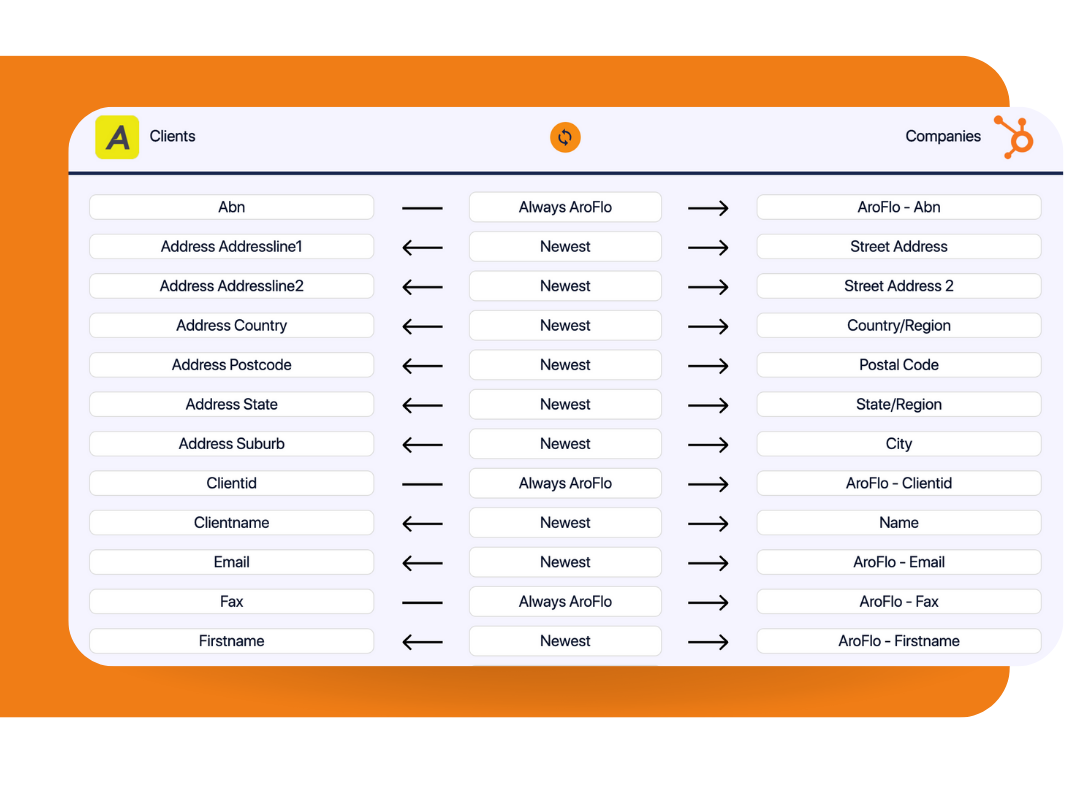 Partner Features
Empower your agency and delight your customers with Integration Fox's Agency Partner Program, featuring an array of powerful integration features and unparalleled support.
• Expert onboarding
• 24/7 managed integrations
• Real-time data sync
• Monetise your client base
• Integration marketplace with the most common Saas platforms (ERP, CRM, and JMS)

Supported Apps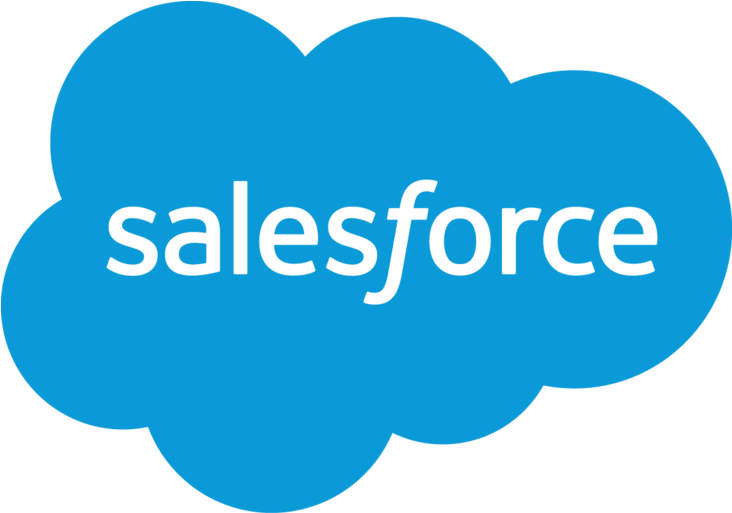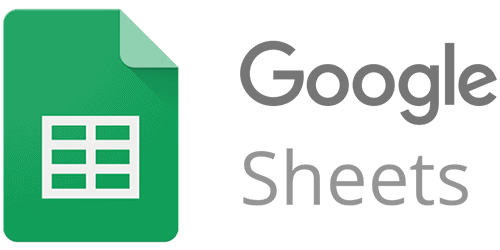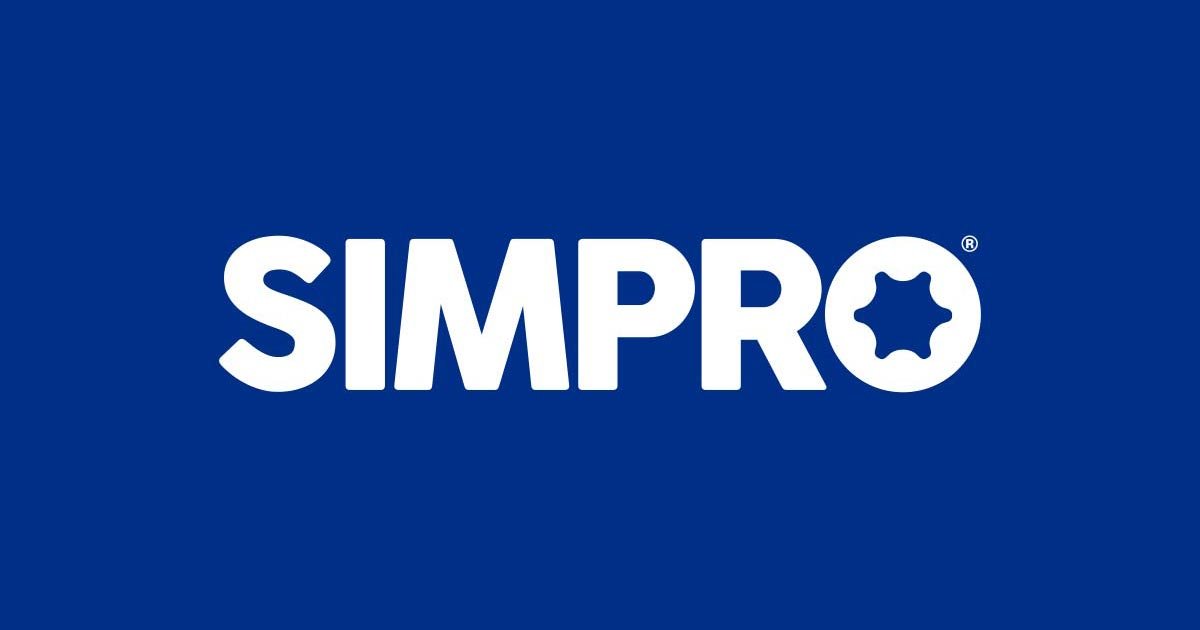 Platform Features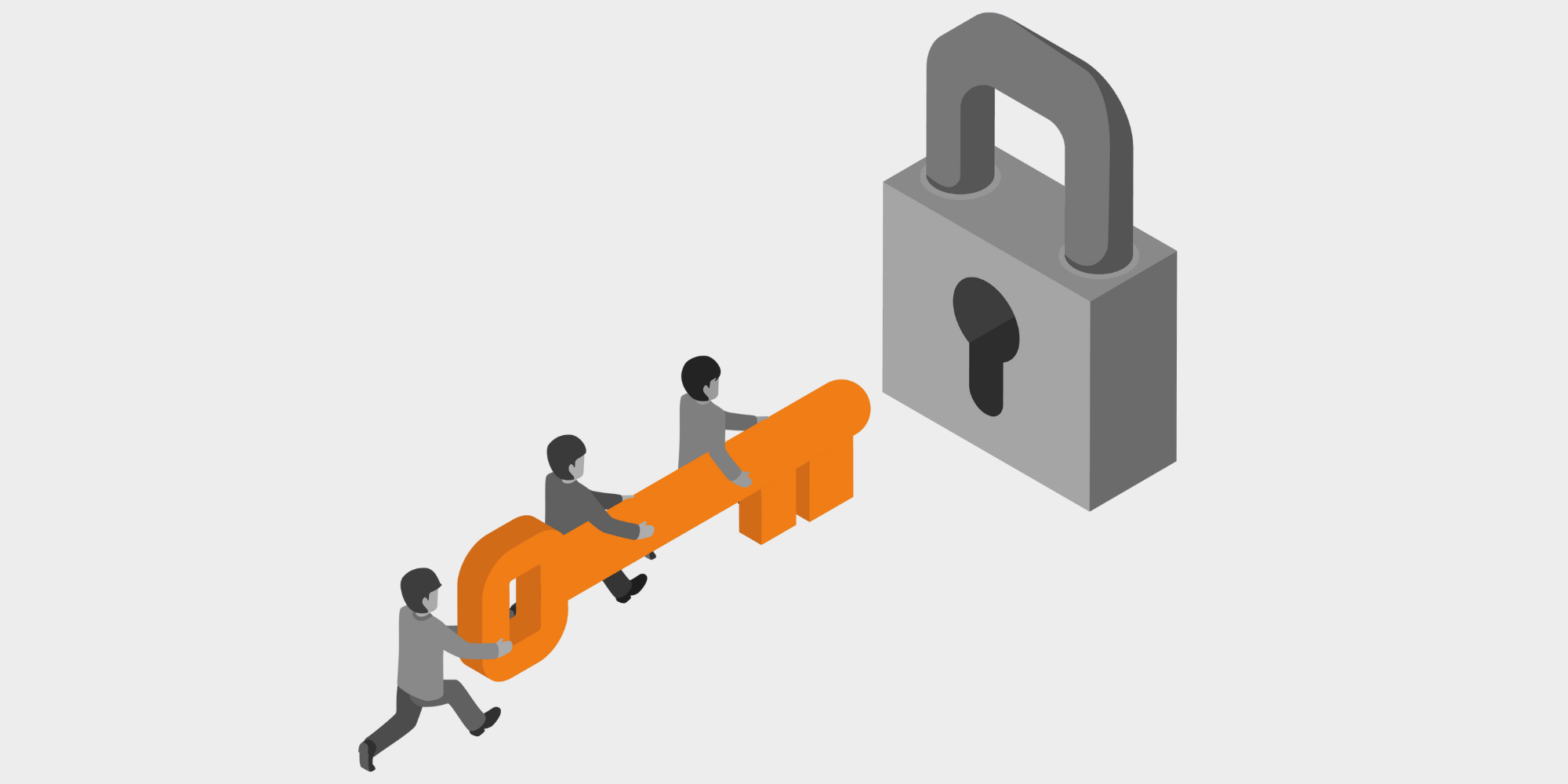 No Developer Needed
An interface so simple, you won't need a developer. Your clients will select mapping rules, transformations, inclusions, and exclusions to help sort and connect their data in minutes.
Deployed with speed and accuracy
At Integration Fox, we deploy your client's custom and default integrations accurately within hours using our advanced technology and expert team.
Multi-Platform Sync
Connect multiple of your client's platforms into one convenient hub for a real-time sync. Show us the platforms they use, and we'll get them talking.
Powerful Data Transformation
We transform your client's data so it's consistent from top to bottom. Readable date data, lowercase contacts become sentence case names, decimals are rounded up to the closest integer with one click, and more.
Secure & Reliable
A full history of every synced field or property, 24/7 monitoring for troubleshooting, and should your system go down? Data storage will automatically update when your client's reconnect. Safe and simple.
Professional Services
Your client is wanting a new platform that is not currently supported, or support to configure existing platforms - our skilled Professional Services team can bring their dream to life.
Rev up your revenue and provide unbeatable integration solutions to your clients with the Integration Fox Agency Partner program.
Our advanced integration solutions will blow your clients' minds, while you earn generous commissions effortlessly.